What Is Industrial Custom Capacitive Touchscreens
Industrial Custom Capacitive Touchscreens refers to industrial automation control. It is mainly realized by a combination of electrical and electronic, mechanical and software. Touch panel makers were hit by the price competition from mainland touch makers. Part of the industry has withdrawn from the market, and the remaining touch panel factories are also seeking to transform and survive. Shifted to niche market development such as military industrial control. Military industrial control's touch screen manufacturers are transforming into industrial control, medical, home appliances and wearable devices and other touch products.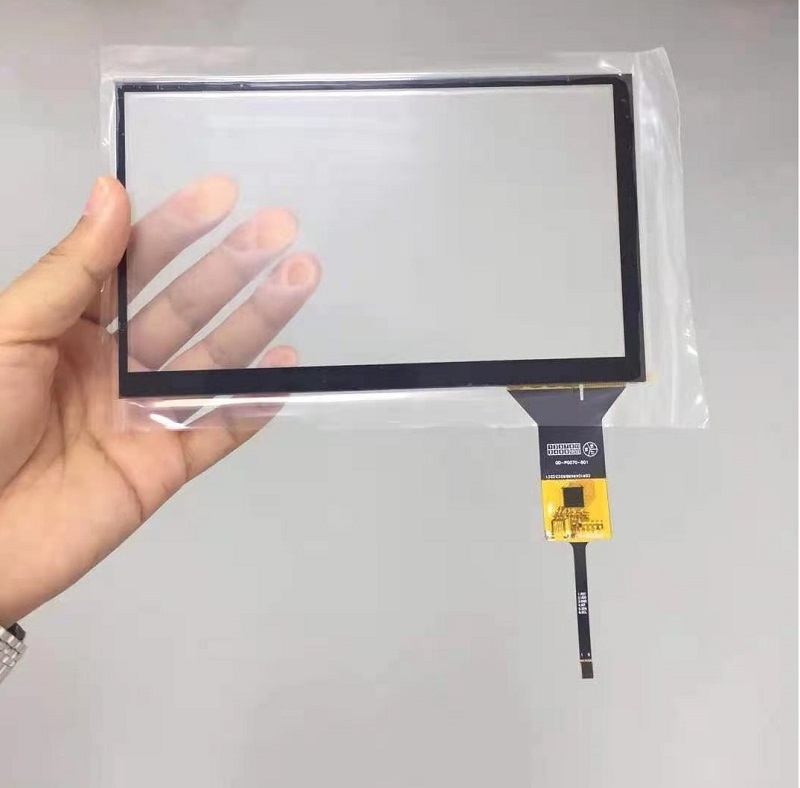 What Is An Industrial Computer
An industrial computer is a ruggedized and enhanced personal computer. You can use it as a future industrial controller to operate reliably in an industrial environment. We can use industrial Custom Capacitive Touchscreens as a control machine touch screen or integrated. It is a touch screen but has the functions of an industrial computer. You can use the industrial controller board  insert into the PCI slot of a personal computer to become an industrial computer. But we use the industrial computer professionally for industrial control.
Types Of Industrial Custom Capacitive Touchscreens
And there are many types of industrial touch screens. Such as G+G capacitive touch screen, G+F capacitive touch screen and P+G capacitive touch screen. G+G is tempere glass + sensor glass . Its structural sensor glass + tempered glass cover plate in two parts. So the main feature is to support hard wear, corrosion resistance, high light transmittance, smooth handling and high reliability.
Dingtouch Pcap Touch Panel Manufacturer
Dingtouch as a professional touch screen manufacturer with more than 10 years touch screen experience.We are welcome to customize your touch screen .Here are some of our standard product . Such as 7 inch touch screen, 10.1 inch touch screen ,15 inch touch screen,15.6 inch touch screen,17 inch touch screen,17.3 inch touch screen,18.5 inch touch screen,19 inch touch screen,21.5 inch touch screen, 23.6 inch touch screen,23.8 inch touch screen,27 inch touch screen.Contact our team today to buy a capacitive touch screen are best for our retail business needs.
our other one website: www.szdingtouch.com