15 Touch screen application in employee assignment control
15 Smart touch screen technology has taken vending to another level, and smart touchscreen vending machines and smart touchscreen lockers are now used in conjunction with employee asset management and inventory management in workplace vending. With advanced vending solutions, smart touchscreen vending machines can benefit your business. You can distribute employee meals and beverages, spare parts, personal protective equipment, IT equipment and peripherals, office stationery, tools, and any kind of item and inventory. Available to employees at any time at a convenient location in the workplace. Employers can also control and customize users' permissions. And restrictions on allocating certain inventory to workers.As well as allocation quotas and rules in a variety of flexible ways.
The company management sets up employee allocation control rules based on groups. For example, they can take how mant items per day, per week, etc. Also all the employee needs to do is to select and retrieve the items authorized to the corresponding employee by scanning the employee badge or entering the ID number.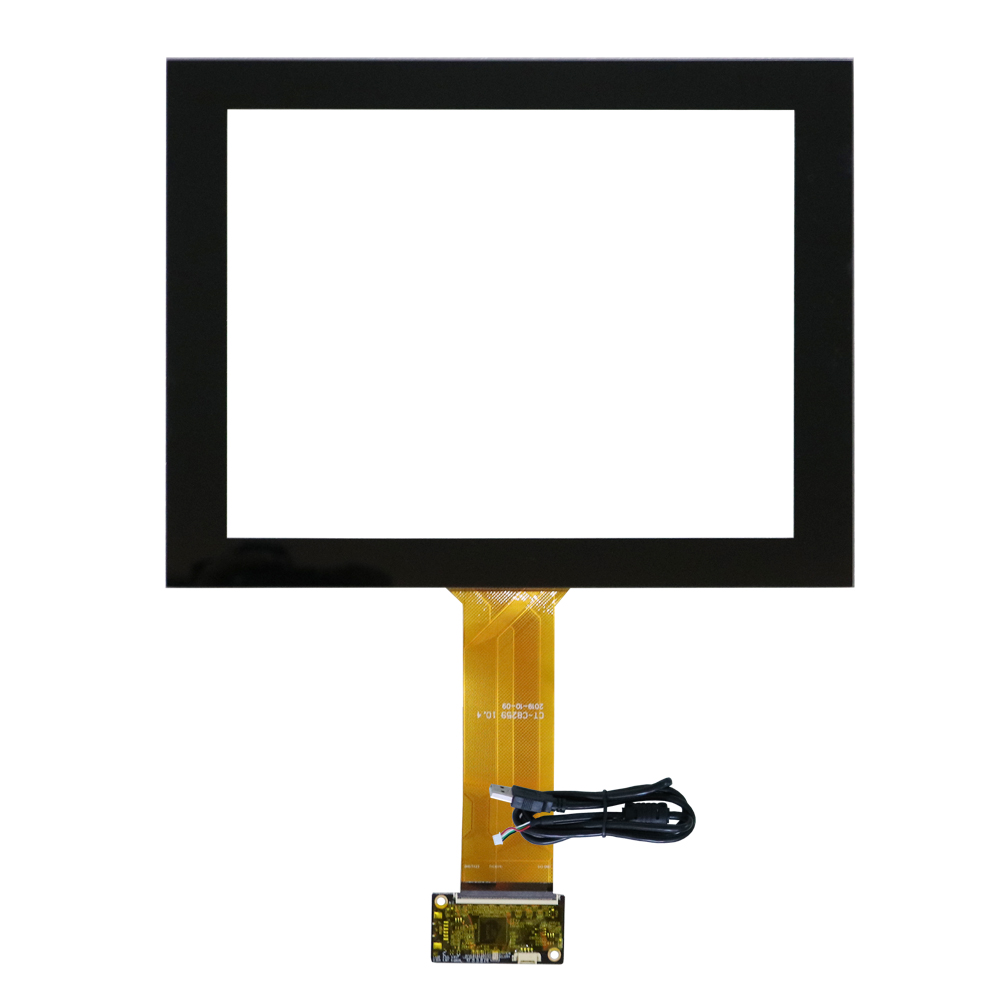 How Does Touchscreen vending machine Benefit Your Company?
1.Manage Employee usages
2.Inventory Management
3.Increase Productivity
4.Capability of Tracking and Reporting
Dingtouch industrial touch screen Manufacturer
Dingtouch as a professional customized touch screen manufacturer with more than 10 years touch screen experience.We are welcome to customize your capacitive touch screen .Here are some of our standard product . Such as 7 inch touch screen, 10.1 inch touch screen ,15 inch touch screen,15.6 inch touch screen,17 inch touch screen,17.3 inch touch screen,18.5 inch touch screen,19 inch touch screen,21.5 inch touch screen, 23.6 inch touch screen,23.8 inch touch screen,27 inch touch screen.Contact our team today to buy a capacitive touch screen are best for our retail business needs.
our other one website: www.szdingtouch.com