Dingtouch Can Do AG AF Projected Capacitive Touch Screens Panel
Many customers will ask can we do AG AF projected capacitive touch screens panel?Yes, of course. We can do the AG and AF touch screen panel. In fact, like the outdoor touch screen,they are affected by light. We can't see clearly what's on the touch screen. So we will suggest customer customize the Anti Glare touch screen panel.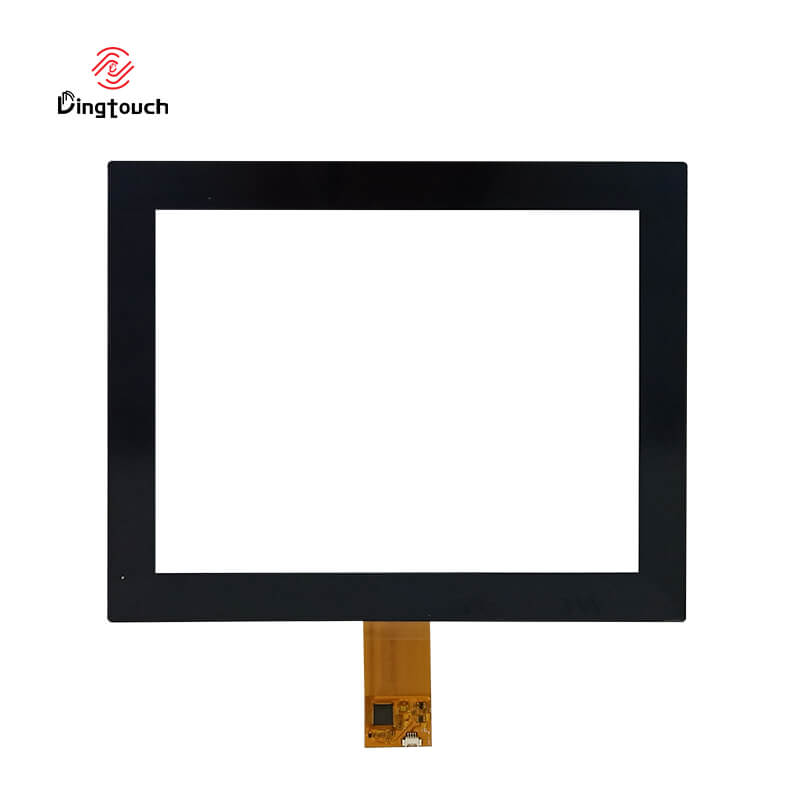 Advantages Of Anti-glare Glass Touch Screen:
1. Reduce the interference of environmental reflections. Improve the viewing angle and brightness of the display screen. Reduce screen reflections. Enhance people's visual effects on pictures and numbers. Make the image clearer and more lifelike.
2. The screen has the characteristics of high contrast, high resolution, wide viewing angle and resistance to ambient light.
3. It is not necessary to use an additional protective layer on the screen surface. And has the function of reducing glare and maximizing image contrast and sharpness.
4. Use special glass curtain with low thermal expansion coefficient.
5. The overall sense of the combined screen is good. The surface of the hard screen is flat and not easily deformed in various environments.
6. When the glass is destroyed, the fragments formed are like honeycomb-shaped particles with small obtuse angles. It is not easy to cause harm to the human body.
Dingtouch Touch Screen Manufacturer
Dingtouch as a professional touch screen manufacturer with more than 10 years touch screen experience.We are welcome to customize your touch screen .Here are some of our standard product . Such as 7 inch touch screen, 10.1 inch touch screen ,15 inch touch screen,15.6 inch touch screen,17 inch touch screen,17.3 inch touch screen,18.5 inch touch screen,19 inch touch screen,21.5 inch touch screen, 23.6 inch touch screen,23.8 inch touch screen,27 inch touch screen.Contact our team today to buy a capacitive touch screen are best for our retail business needs.
our other one website: www.szdingtouch.com