The updated website provides the world's largest selection of industrial-grade capacitive touch screens
Industrial-grade Touch screens Manufacturer
Dingtouch is a global capacitive touch screen manufacturer, and it has just relaunched a brand new and heavily updated website. The new website displays the world's most industrial-grade and medical-grade capacitive touch screens, with many sizes to choose from, and can provide you with technology and reference materials.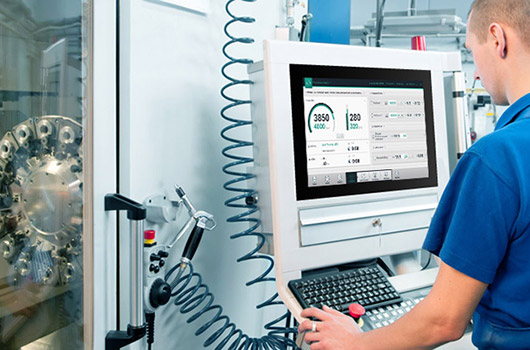 Touch Screen Solution
The new website at www.touch-dt.com has many models, with screen sizes ranging from 1.5 inches to 65 inches. The touch screen not only can support I2C/USB/RS232 interface,but also can support Windows, Android, Linux operating systems. What's more, Chip solutions can be Goodix, Ilitek, EETI, Focaltech, etc. Also welcome to customize your touch screen. However, it can be used to support the effects of wearing gloves and touching with water, anti-fingerprint, anti-glare, anti-reflection and other effects.
Technology Support
If you are not familiar with touch screens and need technical support, please do not hesitate to contact us. Our website provides applications and industry-specific solutions for different industries, such as from industrial control systems, medical equipment, smart homes, to restaurant ordering self-service equipment, museums and outdoor digital advertising, and more. We can all provide suitable professional touch screen solutions for your project needs.
Dingtouch as a professional touch screen manufacturer with more than 10 years touch screen experience.We are welcome to customize your touch screen .Here are some of our standard product , such as 7 inch touch screen, 10.1 inch touch screen ,15 inch touch screen,15.6 inch touch screen,17 inch touch screen,17.3 inch touch screen,18.5 inch touch screen,19 inch touch screen,21.5 inch touch screen, 23.6 inch touch screen,23.8 inch touch screen,27 inch touch screen.Contact our team today to buy a capacitive touch screen are best for our retail business needs.
our other one website: www.szdingtouch.com