Generally speaking, people are not too happy to go to relevant departments to do things. Most of the people are waiting for a long time. The process of waiting in line is still a bit boring. The projected touch screen can provide relevant information through. Reducing the waiting time has played a positive role. Let the government services of relevant departments better improve efficiency.
Government Image Is Very Important
Not only can information be provided through the touch screen, but also the core values ​​of society can be promoted through them. It has effectively improved the service and brand image of the entire organization. The purpose of these devices and measures is not merely to promote information. But to create a good customer experience. Whether in retail, restaurants or public institutions, a good experience is very important.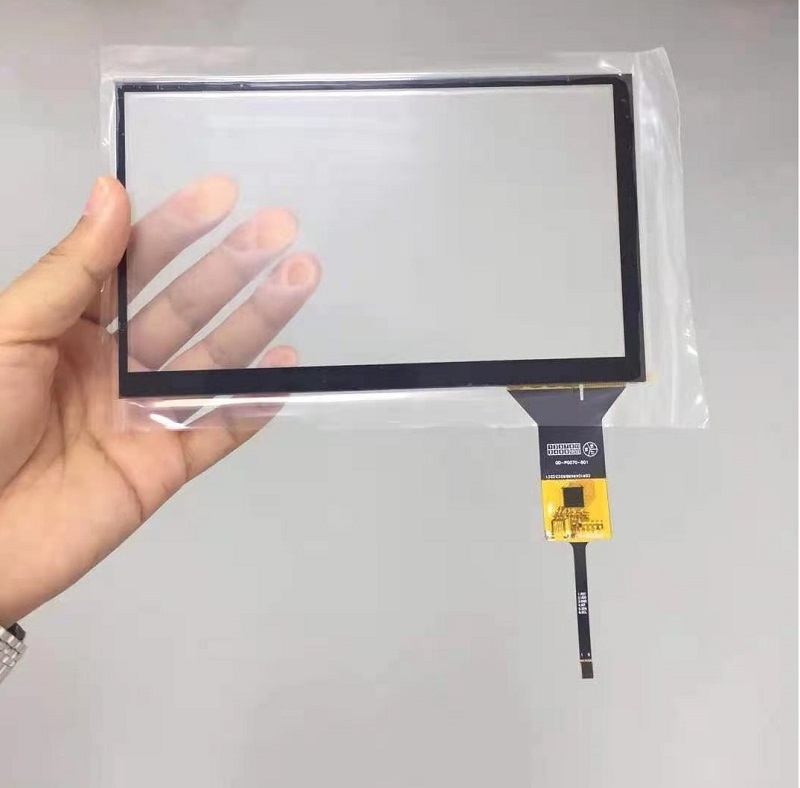 Projected Touch Screen Reduce Waiting time
Various methods can reduce waiting time. Or at least make it more acceptable. One way is to simply display a queue. In this way, customers can clearly know where they are queuing or setting up number-taking and number-selecting integrated machines. Can clearly know how many people are still in front of you.
Projected Touch Screen Provide Information
The real value of an organization lies in its ability to "provide information to the public in a timely manner. For example, branches can use touch screens to inform customers of what documents or materials they need to bring to work and apply for certificates. It can also be used to issue some urgent notices and other content."
Due to the fast pace of life and work now, most people value their time very much. Therefore, an information exhibition hall that can speed up the customer service process. The reception hall is equipped with touch screen equipment. Can recognize the customers who come in and fully benefit from it. At the same time, it also reduces the cost and time of communication between agency staff and customers.
Dingtouch Touch Panel Manufacturer
Dingtouch as a professional touch screen manufacturer with more than 10 years touch screen experience.We are welcome to customize your touch screen .Here are some of our standard product . Such as 7 inch touch screen, 10.1 inch touch screen ,15 inch touch screen,15.6 inch touch screen,17 inch touch screen,17.3 inch touch screen,18.5 inch touch screen,19 inch touch screen,21.5 inch touch screen, 23.6 inch touch screen,23.8 inch touch screen,27 inch touch screen.Contact our team today to buy a capacitive touch screen are best for our retail business needs.
our other one website: www.szdingtouch.com