Although the smart industrial touchscreen has not completely replaced the blackboard. But judging from the current development status of education. The application of touch screen in teaching can bring a different kind of teaching to the classroom. Our teaching format has changed from the chalk and blackboard we used when we were young. Then to the electronic whiteboard at the back. Then to the next projector. All have demonstrated outstanding progress in the field of education in our country.
Smart Industrial Touchscreen Can Remote Interactive Teaching Mode
Interactive module of smart industrial touchscreen. You only need to be in the multimedia classroom to watch the whole process on the big screen. In-depth experience of immersive interactive teaching. You can perform immersive operations and experience various occupations without leaving your house, and avoid the safety hazards of traditional laboratories and outdoor teaching activities. Bring the big world in the multimedia to the students' side to increase their interest in learning. At the same time, it also increases the fun of the classroom.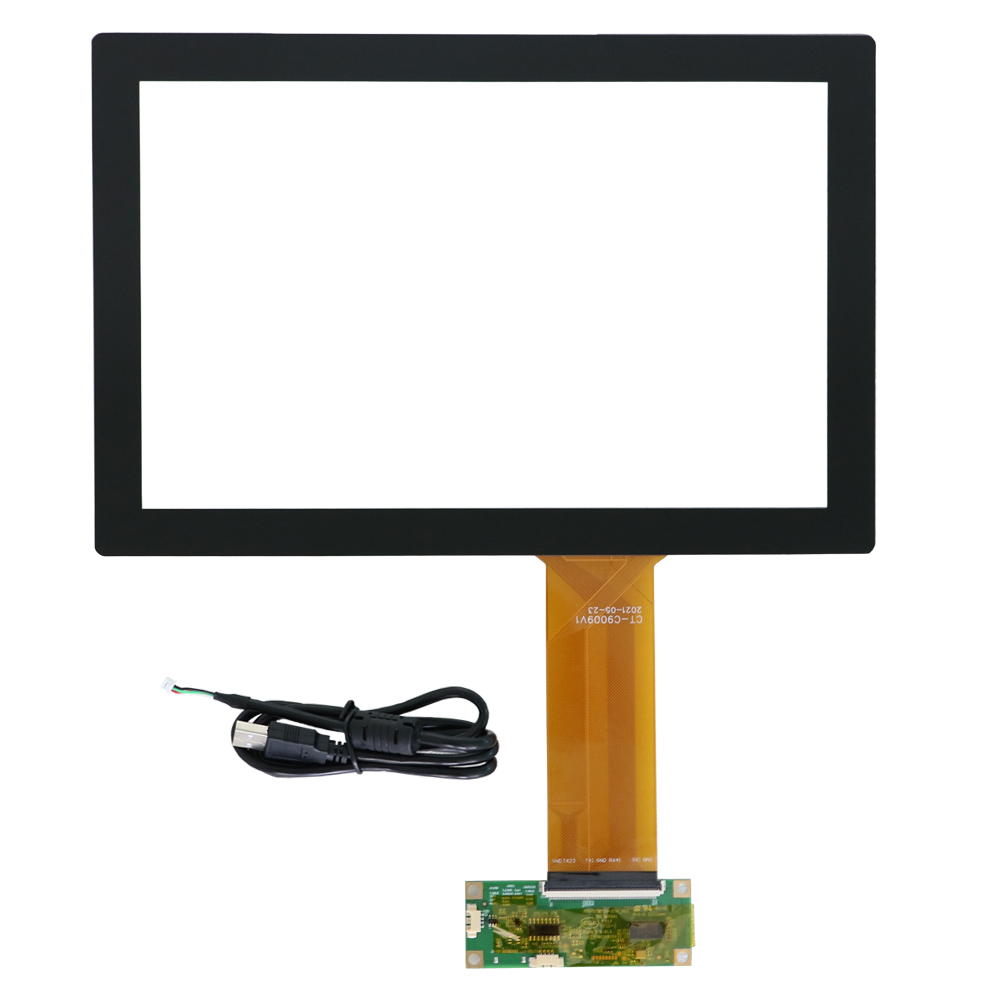 The Smart Industrial Touchscreen Can Animate The Teaching Mode
The potential of multimedia teaching touch screen interactive education is that it does not require you to memorize as in traditional learning. Let you remember the knowledge with animation demonstration during the experience. Next time you encounter a similar scene, you can quickly mobilize your memory to react correctly. The knowledge points of students in the experience process will naturally form memories and store them in the brain. It is human instinct to form memories of what one has experienced. Multimedia teaching touch screen education is to use this feature.
Multimedia teaching touch screen is integrated into Internet technology. On the premise of ensuring the teaching effect, time cost, economic cost and labor cost can be greatly saved. This kind of education has brought about the improvement of learning efficiency in the classroom. It can also be applied to multiple disciplines and even all walks of life. We believe that it will accelerate the change of information and the development of various industries.
Dingtouch Touch Panel Manufacturer
Dingtouch as a professional touch screen manufacturer with more than 10 years touch screen experience.We are welcome to customize your touch screen .Here are some of our standard product . Such as 7 inch touch screen, 10.1 inch touch screen ,15 inch touch screen,15.6 inch touch screen,17 inch touch screen,17.3 inch touch screen,18.5 inch touch screen,19 inch touch screen,21.5 inch touch screen, 23.6 inch touch screen,23.8 inch touch screen,27 inch touch screen.Contact our team today to buy a capacitive touch screen are best for our retail business needs.
our other one website: www.szdingtouch.com