The touch screen is used in teaching, it can directly control multimedia processing, surround sound TV entertainment system, graphic display, handwriting annotation and other functions. It is believed that in the near future, it will completely replace the cumbersome operation and high maintenance costs of traditional projectors with simple operation methods and powerful functions. According to the actual characteristics of ordinary primary and secondary schools, the current touch screen completely replaces the traditional complicated teaching mode such as "projection + computer + amplifier audio + electronic platform + high-definition video booth". Simply tap the smart capacitive touch screen to meet the needs of multimedia teaching.
Advantages Of Teaching Smart Capacitive Touch Screen: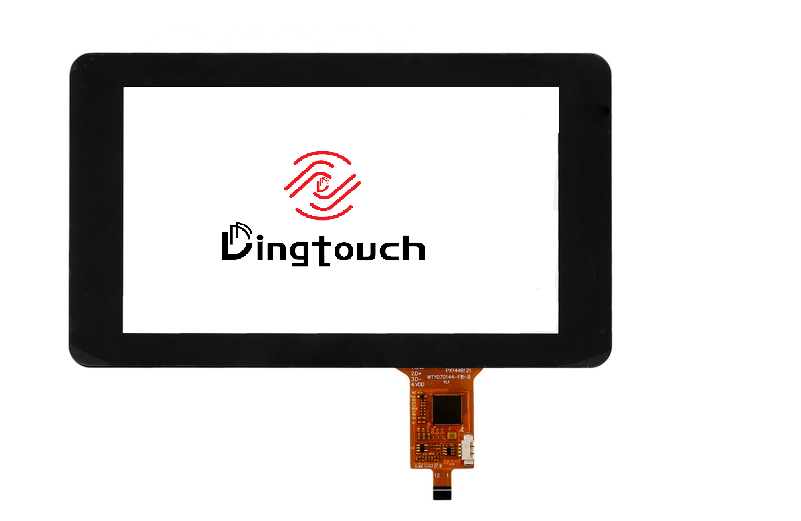 Practicality
Convenience, practicality and efficiency are the core design concepts of the innovative dimensional intelligent multimedia classroom solution. Only simple operation, practical function and good effect can improve the efficiency of teaching and learning. In the course, the teacher only needs to touch the settings on the touch screen to give a good lecture. However, it can interact with students in human-computer interaction.
Advanced
Compared with traditional multimedia classroom programs. Therefore,the use of a touch screen fully reflects the advanced nature of the entire system in terms of access methods and system control.
Smart Capacitive Touch Screen Has Scalability
Wireless applications are the inevitable trend of modern network technology applications. Can the multimedia classroom be compatible with the campus network? The ability to call outdoor teaching resources is the primary criterion for investigating the scalability of multimedia classrooms. So through the touch screen solution, through the teacher's handwriting computer control. Moreover, it provide services for future development. So it has the functions of teaching, academic reports, conferences, comprehensive seminars, demonstrations and exchanges.
Dingtouch Touch Panel Manufacturer
Dingtouch as a professional touch screen manufacturer with more than 10 years touch screen experience.We are welcome to customize your touch screen .Here are some of our standard product . Such as 7 inch touch screen, 10.1 inch touch screen ,15 inch touch screen,15.6 inch touch screen,17 inch touch screen,17.3 inch touch screen,18.5 inch touch screen,19 inch touch screen,21.5 inch touch screen, 23.6 inch touch screen,23.8 inch touch screen,27 inch touch screen.Contact our team today to buy a capacitive touch screen are best for our retail business needs.
our other one website: www.szdingtouch.com