What is service of Dingtouch Touchscreen manufacturer ?
Customized and male mold flexible choice
What's service of Dingtouch touchscreen manufacturer ?Our R&D technical force is strong, with more than 20 professional and technical personnel. And we have rich experience in R&D of industrial control touch screen production. Able to provide new product customization services. If you do not want to customize, we also have more than 100 sets of male models for you to choose flexibly;
Independent and complete production chain, good quality, short delivery time
The company has a complete production management system. A complete quality management system that can monitor the production progress at any time. And it can also monitor the production quality from time to time.
Professional customer service team, timely response
The company has established a professional customer service team and will respond within 24 hours after receiving customer information. And according to your project, we will provide the most professional and suitable touch screen solution.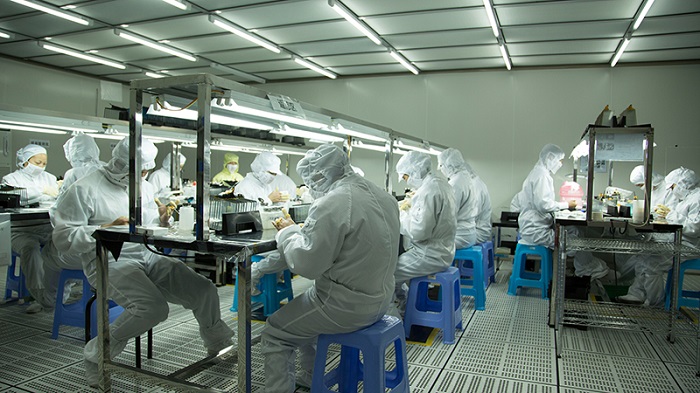 Dingtouch industrial touchscreen Manufacturer
Dingtouch as a professional customized touch screen manufacturer with more than 10 years touch screen experience.We are welcome to customize your capacitive touch screen .Here are some of our standard product . Such as 7 inch touch screen, 10.1 inch touch screen ,15 inch touch screen,15.6 inch touch screen,17 inch touch screen,17.3 inch touch screen,18.5 inch touch screen,19 inch touch screen,21.5 inch touch screen, 23.6 inch touch screen,23.8 inch touch screen,27 inch touch screen.Contact our team today to buy a capacitive touch screen are best for our retail business needs.
our other one website: www.szdingtouch.com