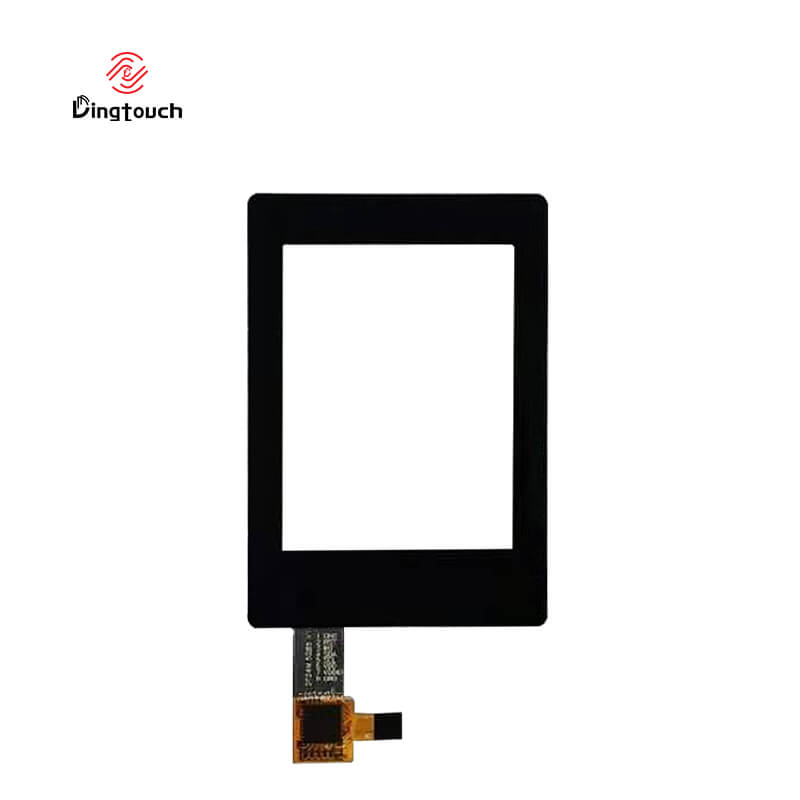 Nowadays we can buy a touch screen from many places, but only one company can provide you with this streamlined method, use any of your concepts for its use and make it a reality. Dingtouch can customize the touch screen you want according to your requirements. Or you do not need to customize the touch screen, we also have some standard touch screens for you to choose.
To Improve Your Business
Many devices are now equipped with capacitive touch screens, which are presented in our lives in many different ways. However, the touch screen can provide a variety of uses in the workplace. The touch screen can help us do many thing, such as train employees, display information, exchange ideas in conference rooms, and more. With the touch screen, you can bring a lot of convenience to your life or work, save time, and improve efficiency.
Promote Your Products Or Services
In fact,Digital screens provide customers or customers with the opportunity to participate in your promotional activities. They can do all of the following:
Zoom in and out by on the screen
You can swipe the page left and right
Scroll by sliding your finger on the cursor
Just tap to open images, links and play videos
Browse your interactive software
All of these operations and more can be done with the touch of a finger. Whether you are using it in the lobby, order line, waiting area, trade show, expo, classroom, meeting room or anywhere else, people love interactive touch screen solutions.
Buy a Touch Screen Size You Want
You can choose standard products from our many different sizes of touch screens, we have everything you need in stock. Or our standard products cannot meet your requirements, we can provide you with customized services. Contact us now for more information. At Dingtouch, we integrate interactive touch screen software into your business according to your vision and make it a reality.
Dingtouch as a professional touch screen manufacturer with more than 10 years touch screen experience.We are welcome to customize your touch screen .Here are some of our standard product such as 7 inch touch screen, 10.1 inch touch screen ,15 inch touch screen,15.6 inch touch screen,17 inch touch screen,17.3 inch touch screen,18.5 inch touch screen,19 inch touch screen,21.5 inch touch screen, 23.6 inch touch screen,23.8 inch touch screen,27 inch touch screen.Contact our team today to buy a capacitive touch screen are best for our retail business needs.
our other one website: www.szdingtouch.com