Recently, a German customer asked us whether we can customized capacitive touch screen according to their requirements. Our answer is necessary. Dingtouch can customize the capacitive touch screen according to customer requirements.
The Process Of Customized Capacitive Touch Screen
Generally, capacitive touch screens are now used. Dingtouch touch screen manufacturers support custom samples and drawings or copy boards. Generally our custom process is like this. First, you need to understand your project needs. For example, what is the product application of the touch screen. The annual consumption of this project is about a few tablets. There is also the planned time for this project.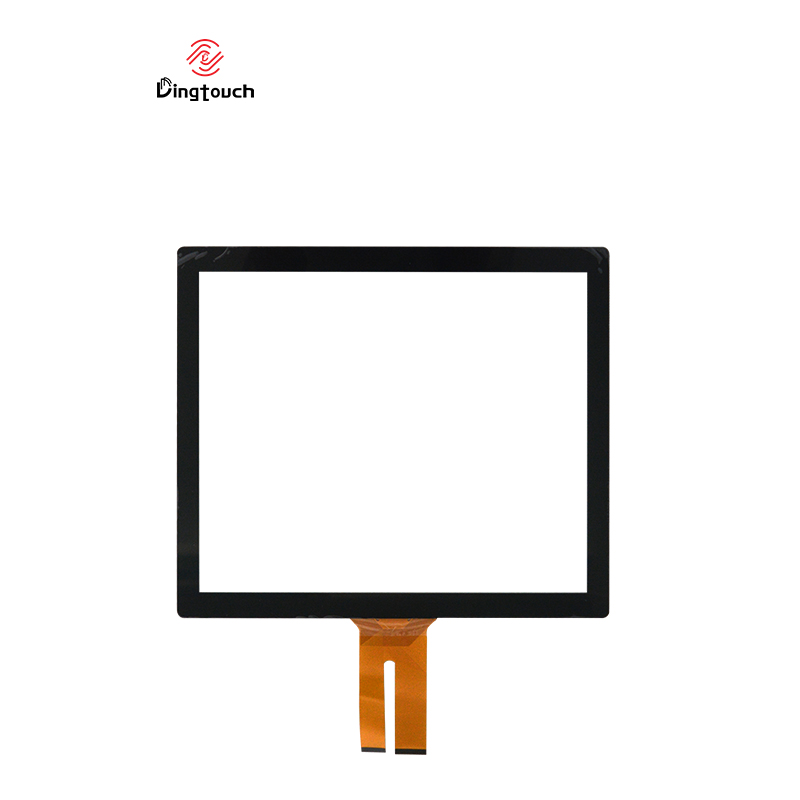 We need to understand these requirements. We can provide suitable touch screen solutions in the later stage. Furthermore, you need to provide a rough drawing of the customized capacitive touch screen. How to customize. Then we will draw you a complete formal touch screen drawing based on your sketch. As long as you confirm the drawings and prices, we will provide samples for testing in the early stage. Then after the sample test is successful, it is mass production.
Customized MOQ and lead time
Generally, if you need to customize the capacitive screen, there is a demand for MOQ for later orders. For small size touch screen MOQ is 1000 pieces. If it is a large-size touch screen MOQ is generally 200-500 pieces. According to the specific requirements of customers, the quantity MOQ can fluctuate appropriately. Then the delivery time is generally 2-4 weeks. If your order is very urgent, you can tell us in advance. We can help you expeditiously deal with it.
Dingtouch Touch Screen Manufacturer
Dingtouch as a professional touch screen manufacturer with more than 10 years touch screen experience.We are welcome to customize your touch screen .Here are some of our standard product . Such as 7 inch touch screen, 10.1 inch touch screen ,15 inch touch screen,15.6 inch touch screen,17 inch touch screen,17.3 inch touch screen,18.5 inch touch screen,19 inch touch screen,21.5 inch touch screen, 23.6 inch touch screen,23.8 inch touch screen,27 inch touch screen.Contact our team today to buy a capacitive touch screen are best for our retail business needs.
our other one website: www.szdingtouch.com