Nowadays, the development of display technology is relatively fast. The Customized Capacitive Touch Sensor used in the outdoor advertising machine is a special tool for publicity and advertising into everyone's daily life. Gradually, advertising players equipped with touch screens are becoming more and more common. Whether it is at the bus stop or in the shopping plaza. Everyone can basically see products such as advertising machines.
The Customized Capacitive Touch Sensor Used For Advertising
It is mobile intelligent interaction that enables consumers to interact. Companies can also use it for promotions and discounts. Combined with advertising, it is a product that consumers see their needs. Guide customers to the store and transform passivity into initiative. New items, best-selling products, promotions, news events, and popular online videos can be easily completed on the touch screen. And WeChat promotion and interactive activities to increase user stickiness.
Customized Custom Capacitive Touch Sensor
As a new carrier of urban information, the platform can carry many creative elements. Of course, different regions have different cultures. However, it can make the touch screen according to customer requirements, adding various trend elements. It can show the cultural charm of the region and give people a very beautiful sense of sight.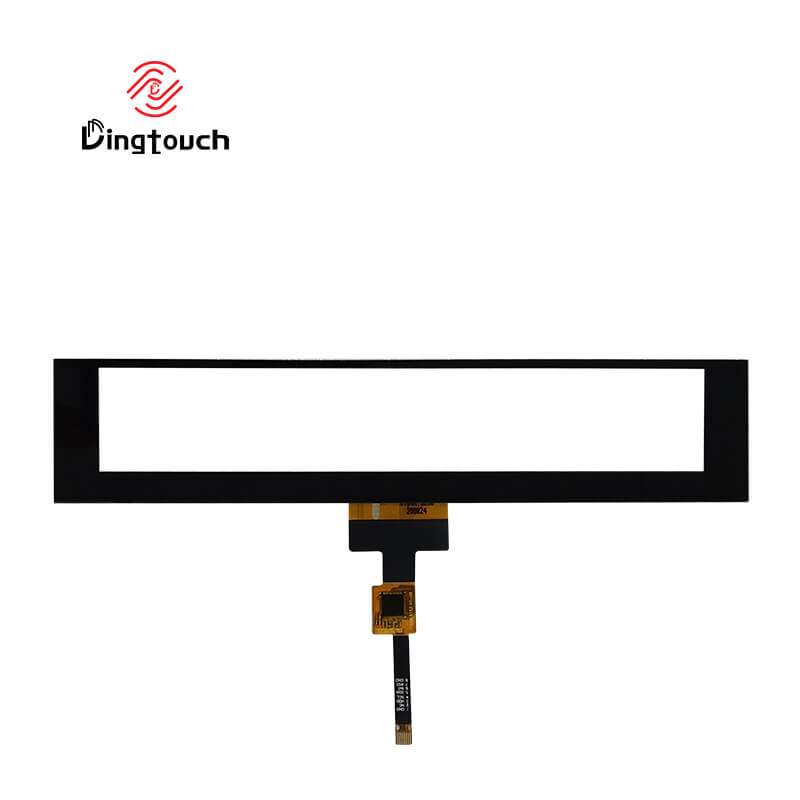 Custom Capacitive Touch Sensor Can Improve The Service Efficiency Of Life
With the development trend of technology,it will integrate the use of the Internet. You can understand the relevant information of the audience. For example, the payment of water, electricity and gas fees, information inquiry and other business processes are carried out on their own. The use of touch screens in outdoor advertising machines allows everyone to easily accomplish things that previously required a lot of manpower and material resources. It saves labor costs and makes the content of the advertising player more personalized. Improve the service efficiency of daily life.
Dingtouch Touch Panel Manufacturer
Dingtouch as a professional touch screen manufacturer with more than 10 years touch screen experience.We are welcome to customize your touch screen .Here are some of our standard product . Such as 7 inch touch screen, 10.1 inch touch screen ,15 inch touch screen,15.6 inch touch screen,17 inch touch screen,17.3 inch touch screen,18.5 inch touch screen,19 inch touch screen,21.5 inch touch screen, 23.6 inch touch screen,23.8 inch touch screen,27 inch touch screen.Contact our team today to buy a capacitive touch screen are best for our retail business needs.
our other one website: www.szdingtouch.com