Hospital touch screen, as the name suggests, are touch screens used in hospitals. Due to the improvement of living standards, people's awareness of physical health has also improved a lot. Most people go to the hospital for physical examinations on a regular basis, and all major and minor illnesses go to the hospital. This has also caused the current hospital to be overcrowded, and sometimes it takes a long time to see a small cold.
There is an urgent need to improve the efficiency of hospital visits and enhance the transparency of hospital information. The emergence of touch screens is not only widely used in various service industries. We also widely use it in the medical industry. Follow-up touch-sensitive diagnostic machine supporting the self-service system of the medical industry. Greatly alleviate the problems of registration, ticket inspection, and payment. It reduces the waiting time of patients and improves the efficiency of the hospital.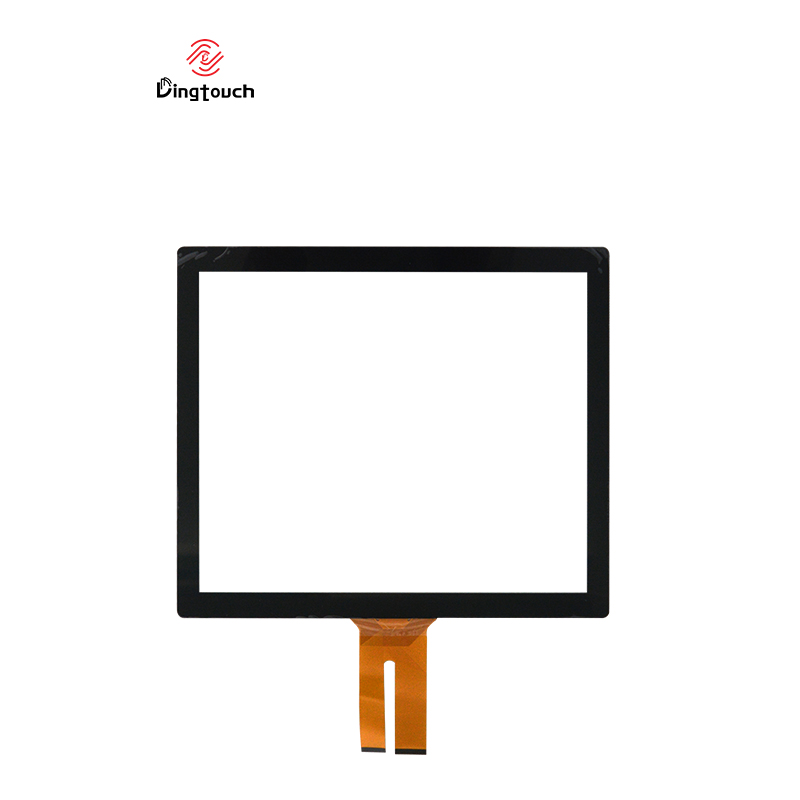 Hospital Touch Screen Improves Work Efficiency
Hospital touch screens play an important role in alleviating patient emotions and improving hospital information transparency. Outpatient procedure, registration information, waiting time, number of visits, etc. Real-time display via touch screen. Let the medical staff see clearly, calm and restless. Secondly, patients can make self-inquiry on the touch screen. Print the medical examination report and payment list. Be able to clearly understand the details of the consumption of medical treatment, and realize the openness of hospital charges. Through the hospital's touch screen, patients can register themselves on the machine. It can read personal information through ID card, medical insurance card, examination card, etc. Eliminate queuing time in the manual window. It can also reduce the pressure on the manual service window. To a certain extent, alleviate the flow of people in hospitals and improve efficiency.
Self-service Operation On The Hospital Touch Screen
Before seeing a doctor, there were often problems of difficulty in seeing a doctor. Sometimes when going to the hospital, there are many people register or queue. I didn't have my turn all morning, which was a serious waste of time. It also affects the mood and can easily cause chaos on the scene. Now the hospital is mainly located in the lobby, waiting room, entrance to the clinic, elevator passage and other areas. Equipped with hospital touch screen to guide patients to seek medical treatment correctly. In addition, you can paly audio, video, music, graphics, etc. While the patient is waiting, daily health protection knowledge, real-time news, programs, etc. can be broadcast. Divert the patient's attention and try to avoid anxiety caused by boredom. Let the patient feel comfortable.
The use of touch screens in hospitals should not be a major doctor. But can actually be used in every hospital. Hospitals with a large number of people can be equipped with a few more, and less can be configured as appropriate. And the current touch screen technology is very mature. The price is not very expensive either. It is really necessary to use touch screens in hospitals!
Dingtouch Pcap Touch Panel Manufacturer
Dingtouch as a professional touch screen manufacturer with more than 10 years touch screen experience.We are welcome to customize your touch screen .Here are some of our standard product . Such as 7 inch touch screen, 10.1 inch touch screen ,15 inch touch screen,15.6 inch touch screen,17 inch touch screen,17.3 inch touch screen,18.5 inch touch screen,19 inch touch screen,21.5 inch touch screen, 23.6 inch touch screen,23.8 inch touch screen,27 inch touch screen.Contact our team today to buy a capacitive touch screen are best for our retail business needs.
our other one website: www.szdingtouch.com