In the process of medical intelligence, the promotion and application of intelligent medical equipment is an important part. As a precision instrument, medical equipment has higher requirements and consideration standards when choosing matching products. Among many medical devices, touch screens are commonly used. Used in many medical equipment. This means that it has great market potential in the medical field.So, in the harsh medical environment, what conditions should touch screen manufacturers have? Can you get a "pass" to become a qualified supplier? What benefits will these conditions bring to medical users?
Professional Certificate Of Touch Screen Manufacturer
First of all, we are a strong manufacturer of industrial intelligent automation touch screens. Under the environment of intelligent manufacturing, we will deeply cultivate the field of industrial intelligent automation. Accumulate rich industry experience. And for many industrial users to create many successful solutions.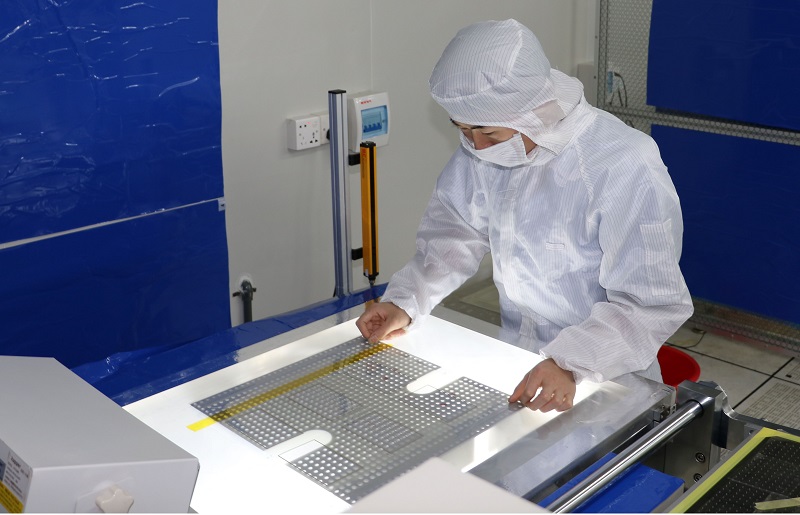 The flexibility of industrial touch screens is matched with many medical devices. Coupled with powerful configuration functions and software integration capabilities. It can not only communicate with hospital medical records, laboratory test results, and various monitoring and diagnosis equipment information. Let the medical staff whether in the office, ward or operating room. You can grasp the patient case information and the latest diagnosis and treatment reports you need anytime, anywhere. It also greatly shortens the time for medical staff to make diagnosis and treatment plans. Let doctors and patients build an efficient information "bridge".
R&D Certificate Of Touch Screen Manufacturers
We are well aware of the importance of R&D engineers to enterprise development. Since its establishment, it has spared no effort to form the company's own R&D team. And established an independent innovation research and development center. So far, the company has a professional R&D team. , Become a strong guarantee for the company's differentiated competition. This will also become our main "pioneer" force in developing the medical application market.
Dingtouch Touch Panel Manufacturer
Dingtouch as a professional touch screen manufacturer with more than 10 years touch screen experience.We are welcome to customize your touch screen .Here are some of our standard product . Such as 7 inch touch screen, 10.1 inch touch screen ,15 inch touch screen,15.6 inch touch screen,17 inch touch screen,17.3 inch touch screen,18.5 inch touch screen,19 inch touch screen,21.5 inch touch screen, 23.6 inch touch screen,23.8 inch touch screen,27 inch touch screen.Contact our team today to buy a capacitive touch screen are best for our retail business needs.
our other one website: www.szdingtouch.com