Accompanied by the continuous improvement of the level of industrial development. Ordinary touch screens can no longer meet the needs of enterprises. The trend of custom industrial touch screens is becoming more and more obvious. So what are the requirements for common customized touch screens?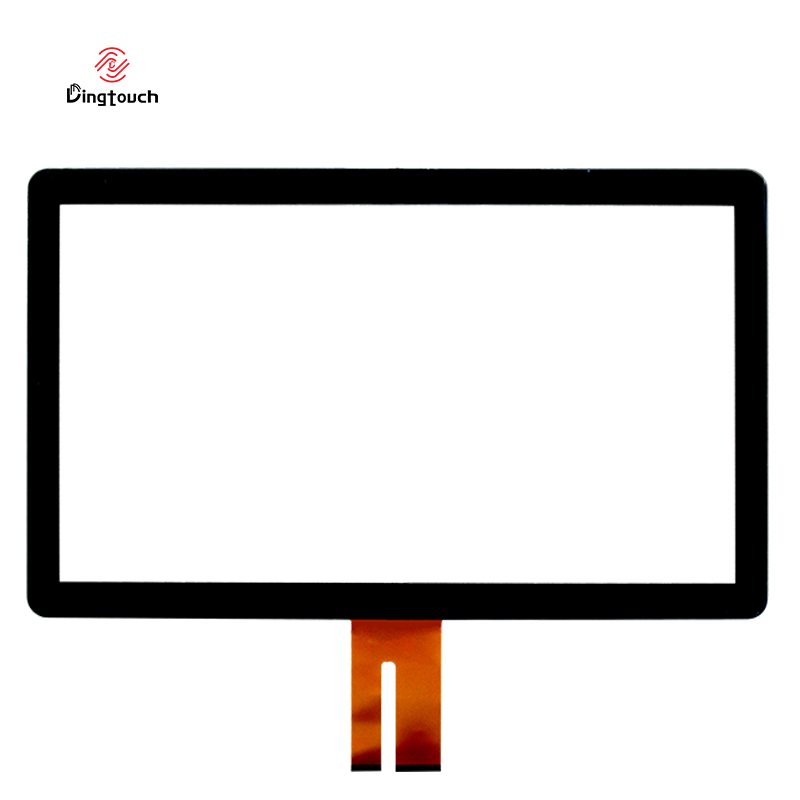 The Requirements For Custom Industrial Touch Screens
1.Customized touch screen In the early stage of production. All the needs are confirmed before production. In case if it needs to be changed. This method not only guarantees that there will be no excess inventory. It can also save logistics costs.
2.Customized services can not only greatly improve the differentiation of industrial touch screens. And it can better meet the individual needs of customers. While increasing the customer experience, it brings a multiple increase in the added value of industrial touch screens.
3.The design and production of customized industrial touch screens are based on the needs of customers. This can greatly improve customer satisfaction. And also when discussing custom industrial touch screen parameters. Through communication with customers. Understand the development trend of the client's industry. Provide customers with competitive products.
Custom Industrial Touch Screen Is The Trend Of Future Development
Industrial industries have their own characteristics and needs. Touch screens made according to conventional production methods are not suitable for the development of contemporary industrial industries. Therefore, the customized development of industrial touch screens. Want to meet customer needs and improve customer satisfaction. Only manufacturers that can provide customers with customized products can survive the fierce competition. Nowadays, as an important part of intelligent manufacturing, there must to customize industrial touch screens to the industry.
Dingtouch Touch Screen Manufacturer
Dingtouch as a professional touch screen manufacturer with more than 10 years touch screen experience.We are welcome to customize your touch screen .Here are some of our standard product . Such as 7 inch touch screen, 10.1 inch touch screen ,15 inch touch screen,15.6 inch touch screen,17 inch touch screen,17.3 inch touch screen,18.5 inch touch screen,19 inch touch screen,21.5 inch touch screen, 23.6 inch touch screen,23.8 inch touch screen,27 inch touch screen.Contact our team today to buy a capacitive touch screen are best for our retail business needs.
our other one website: www.szdingtouch.com