How To Choose The Right Touch Screen IC Supplier?
Now we widely use capacitive touch screens. We use it in high-end smart industries such as smart home, air purification, and automotive vehicles. Then the choice of capacitive touch screen touch chip is important. It is very important whether it is designed on the FPC or the main control board. Issues that can affect functionality. Therefore, the choice of touch screen IC should be very careful. To consider the product structure and functionality, IC selection is different. The realized function is different. For example, you need to wear gloves to operate, non-waterproof operation, gesture wake-up, air operation, etc., can all be affected.
Dingtouch touch screen manufacturers already have a lot of experience in choosing touch IC. They will consider its applicability and functionality in all aspects. We generally use mainstream ICs such as Goodix, Duntai, Synopsys, M-star, and Silimicro . The quality is guaranteed and the supply is sufficient.
So is it appropriate to evaluate a supplier?
Dingtouch Generally Has 4 Important Selection Links: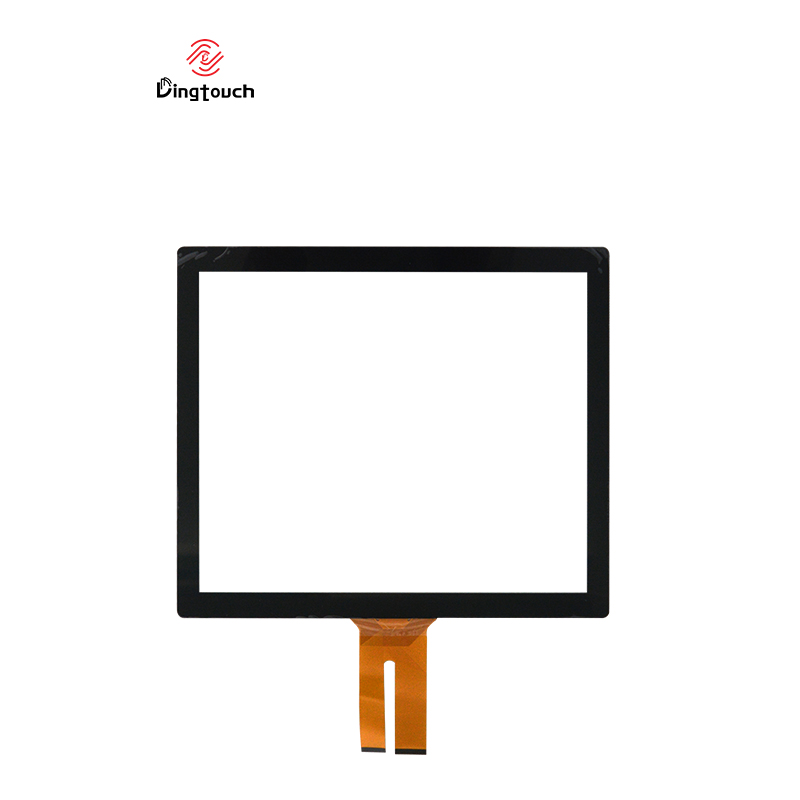 1)Technology Of Touch Screen IC Supplier
To measure the quality of a supplier. First of all, it depends on whether the enterprise's touch development technology is advanced. Whether it meets the needs of product research and development and future development trends.
2)Quality Of Touch Screen IC
It is necessary to choose a touch IC with strong stability, high reliability and good anti-interference. High consistency of bulk shipments. The reliable operation of touch ic is not affecte by high and low temperature changes and environmental differences. Does not affect product quality. As product quality improves, so does its premium ability.
3)Service Response Time
Send an inquiry request for a touch IC chip, ask for a quotation, and ask for a sample. The result was not return for a long time, and the response time was too slow. Procurement is an instability and inaccuracy for enterprises. Obviously it will affect the production of purchasing companies.
4)Delivery Time
The supplier must deliver the goods in accordance with the promised time and will not affect the production and listing of the entire product due to the delivery date of the touch ic.
Dingtouch Touch Screen Manufacturer
Dingtouch as a professional touch screen manufacturer with more than 10 years touch screen experience.We are welcome to customize your touch screen .Here are some of our standard product . Such as 7 inch touch screen, 10.1 inch touch screen ,15 inch touch screen,15.6 inch touch screen,17 inch touch screen,17.3 inch touch screen,18.5 inch touch screen,19 inch touch screen,21.5 inch touch screen, 23.6 inch touch screen,23.8 inch touch screen,27 inch touch screen.Contact our team today to buy a capacitive touch screen are best for our retail business needs.
our other one website: www.szdingtouch.com