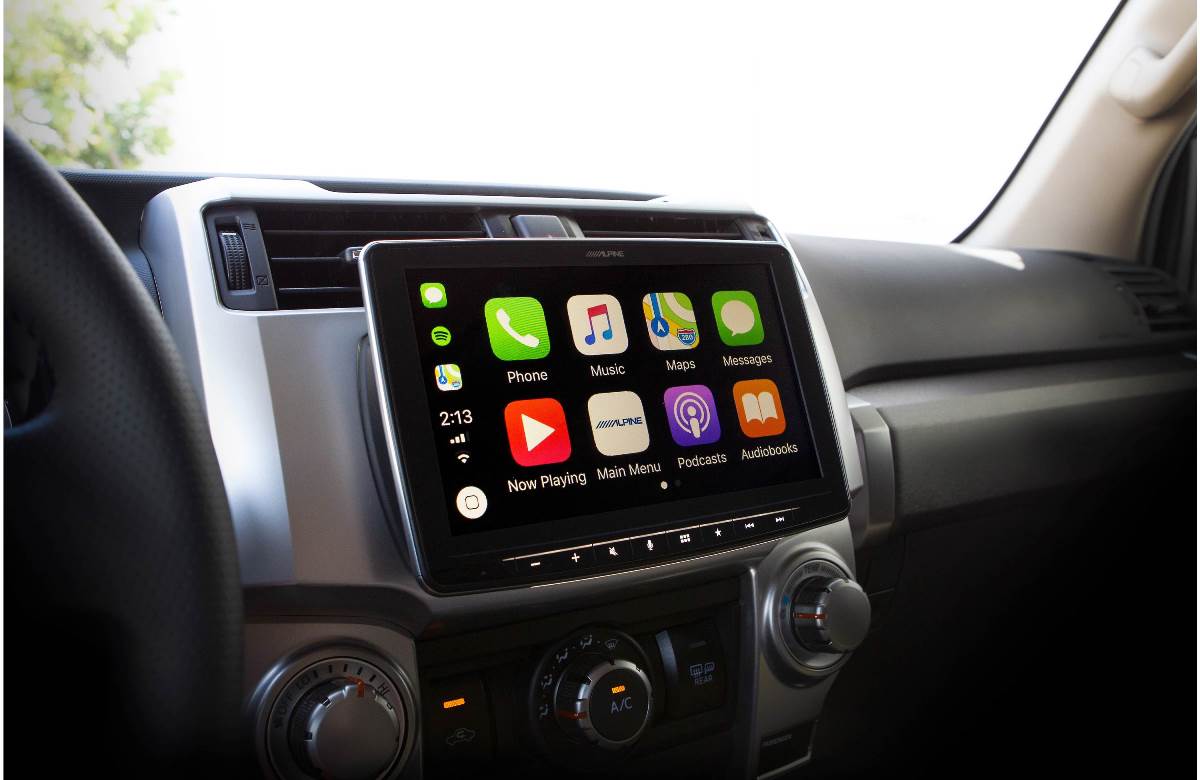 Now more and more capacitive touch screen apply in our life.In recently, like touch screen car radio is also very hot selling.If you are solution company,maybe you need to find a 7 capacitive touch screen solution for the car radio.So where to buy?Ok,today let's talk about it.
What is capacitive touch screen?
7 inch capacitive touch screen solution
The benefit of use 7 inch capacitive touch screen for car radio
What Is Capacitive Touch Screen?
Capacitive touch screen is one type of touch screen,it is full name call projected capacitive touch screen. Capacitive touch screen is also be called touch panel or touch glass. So different customer have different calling.The working principle of capacitive touch screen is like this .Use the current of the human body as a dielectric to connect with the touch screen and then realize the touch function.It is not like the resistive touch screen. You need to use fingernail to keep tapping to touch. You just need to sightly touch with your finger to achieve touch function. So it can be say very easy to operate.Because we all know that resistive screens achieve touch functions through pressure.So now many application will choose capacitive touch screen. It is very convenient for our lives.
The Touch Screen Solution For Car Radio
Today we will talk about the structure solution for 7 inch capacitive touch screen.There have two option solution for your choose: Glass+Glass and Glass+Film+Film.In fact, if your 7 inch capacitive touch screen apply in car radio.We will more suggest you choose Glass+Glass structure.May be there have some one will ask why? Firstly, the indoor temperature of car is very high in outdoor summer.so that we need to require it can be able to work normally in such high temperature.And the Glass+Film+Film,i think it is not very perfect solution for car radio.Because In a high temperature environment, the capacitive touch screen will expand and contract with heat.Moreover,if exposed to the sun for a long time, the film may turn yellow.So i think the glass+ glass structure's lifetime will be more longer than Glass+film+film.The advantage of Glass+film+film is that it can be more thinner and lighter.
The Benefit Of Use Capacitive Touch Screen
1.Easy to operate
If there use 7 inch capacitive touch screen in your car radio, it will be easy to operate.You just sightly touch the car radio, and then you can listen the music you like.In particular,If you go out to play on weekends,your kids will definitely ask you to play music in the car. Now you can touch the touch screen car radio to listen the music. That's a very fantastic thing.
2.Small and beautiful appearance
In fact, it is very popular to use 7 inch this size for car radio. And space of each of our cars is so large. If you say to install a 3.5 inch or 21.5 inch touch screen, it is impractical.So its suitable size and beautiful appearance let your car looks more fashion.
3.Customize your own capacitive touch screen
We can according to your demand to customize your own capacitive touch screen for car radio.Like the size,shape,thickness,company logo, silk printing color and so on.Or if you are not very similar with capacitive touch screen.We also can give you some professional suggestion.Welcome to customize your own capacitive touch screen for car radio.
Our another company website: www.szdingtouch.com
Welcome to send us inquiry: [email protected]