Recently, some of our customers are asking about the advantages of using SCA optical glue to laminate the Touch Screens Kit. So let's discuss it today.
What Is SCA Optical Alue?
SCA optical glue is the material of choice for full bonding of Touch Screens Kit. It has excellent light transmittance, clarity and adhesion. Excellent moisture resistance, heat resistance and weather resistance. Especially has excellent anti-vibration and anti-knock performance. Greatly improve the overall safety, reliability, durability and aesthetics of the touch screen. SCA optical glue is especially suitable for TP bonding of medium and large sizes. And full-fitting fields such as tablets, computers, liquid crystal displays, all-in-ones, and car navigation. It can provide perfect visual effects for touch screen display.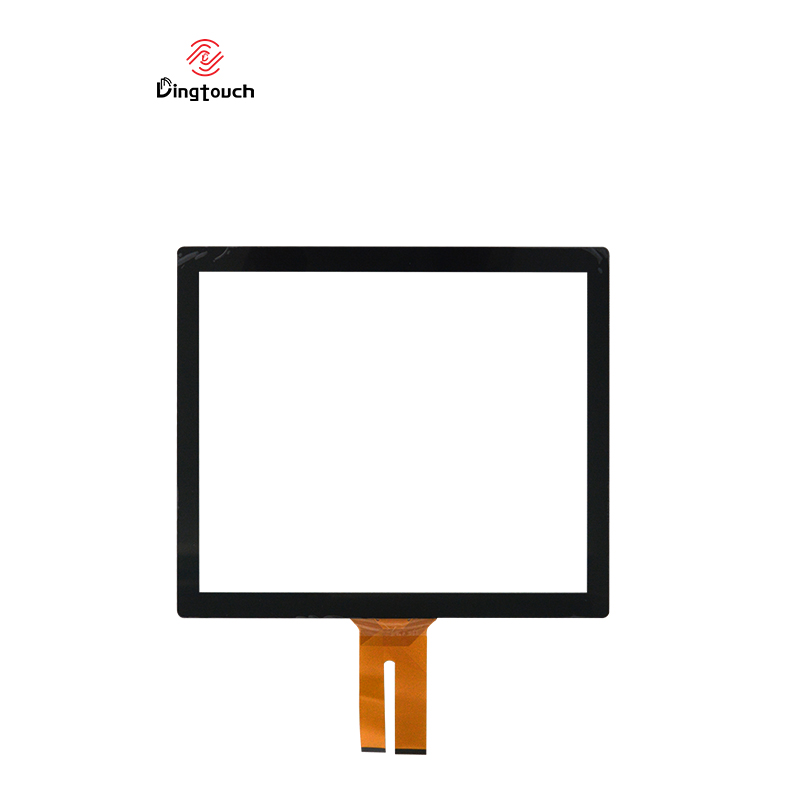 Advantages Of SCA Optical Adhesive For Touch Screens Kit
1.Suitable For Full Lamination
1) Full fit can provide perfect display effect.
2) The strength of COVER and SENSOR, as well as touch modules and panels, has been improved due to their close integration. The use of full bonding technology can perfectly fit the display and touch screen together. Reduce reflections by about 75%. Although OCA, LOCA and SCA are all used in full lamination. However, the display effect is better than OCA when you use SCA and LOCA for full lamination.
2.Good Filling Performance, No Bubbles, No Glue Overflow At The Edges
SCA optical glue has the advantages of perfect OCA appearance and good LOCA filling performance. To make up for the shortcomings of OCA and LOCA.
3.Adapt To A Wide Range Of Fitting Sizes, Medium And Large Sizes Are More Advantageous
SCA optical glue is suitable for bonding . And it is not limit for the size of touch screens kit. Regardless of whether it is attached to small or large-sized panels. There will be no problems of bubbles and glue overflow, and the yield rate is above 99%. Moreover, the large-size lamination is easier to operate, and the efficiency is extremely high.
4.Strong Rework Performance
You use the SCA optical glue for bonding, and it is easy to rework before UV curing. Take a 21-inch TP panel as an example. It can be reworked by a single person in 20 seconds. The bonding surface of the cover plate and the ITO glass plate is clean and there is no trace of residual glue.
5.High Production Efficiency
1) SCA optical glue processing hot-pressing equipment can be used in large quantities at one time.
2) The work efficiency is high, the production capacity is large, and the equipment can be adapted to different sizes. One piece of equipment can be used to fit different sizes and quantities. With OCA process and LOCA process, different types of fixtures need to be replaced each time the product size is different. And it is limit the number of fittings at one time. SCA worker Art is relative to OCA and LOCA process. Can greatly improve production efficiency and reduce production costs.
6.High Rate Of Pasting Synthetic Products
SCA optical adhesive has no adhesion at the beginning, and it is not easy to absorb dust and cause pollution when removing the release film. And SCA vacuum hot pressing is not easy to produce bubbles, with high bonding yield and high efficiency. SCA bonding has no glue overflow, and there is no dead corner when curing after bonding.Also SCA bonding is very strong after curing, so there is no need to worry about rebound. However, SCA bonding is easy to repair before curing, and there is no damage to the bonded components. SCA paste composite product rate is greater than 99%.
Dingtouch Touch Screens Kit Manufacturer
Dingtouch as a professional touch screen manufacturer with more than 10 years touch screen experience.We are welcome to customize your touch screen .Here are some of our standard product . Such as 7 inch touch screen, 10.1 inch touch screen ,15 inch touch screen,15.6 inch touch screen,17 inch touch screen,17.3 inch touch screen,18.5 inch touch screen,19 inch touch screen,21.5 inch touch screen, 23.6 inch touch screen,23.8 inch touch screen,27 inch touch screen.Contact our team today to buy a capacitive touch screen are best for our retail business needs.
our other one website: www.szdingtouch.com