ILITEK solution 32 capacitive touch screen
A 32-inch capacitive touch screen with a 10-point g+g structure displays a touch-fitted human-machine interactive screen. With the continuous use of human-computer interactive screens in various industries, we are also constantly rising in this industry.
Today, I will take a 32-inch capacitive touch screen and give you an analysis and explanation of such a size. You can use the ILITEK program. You can also use the EETI program. A man-machine interactive screen used in industry is different from the appearance point of view. Before making our touch screens, we provide IC solutions based on customer product application areas. It is to be able to provide customers with a suitable touch screen solution for the current application field.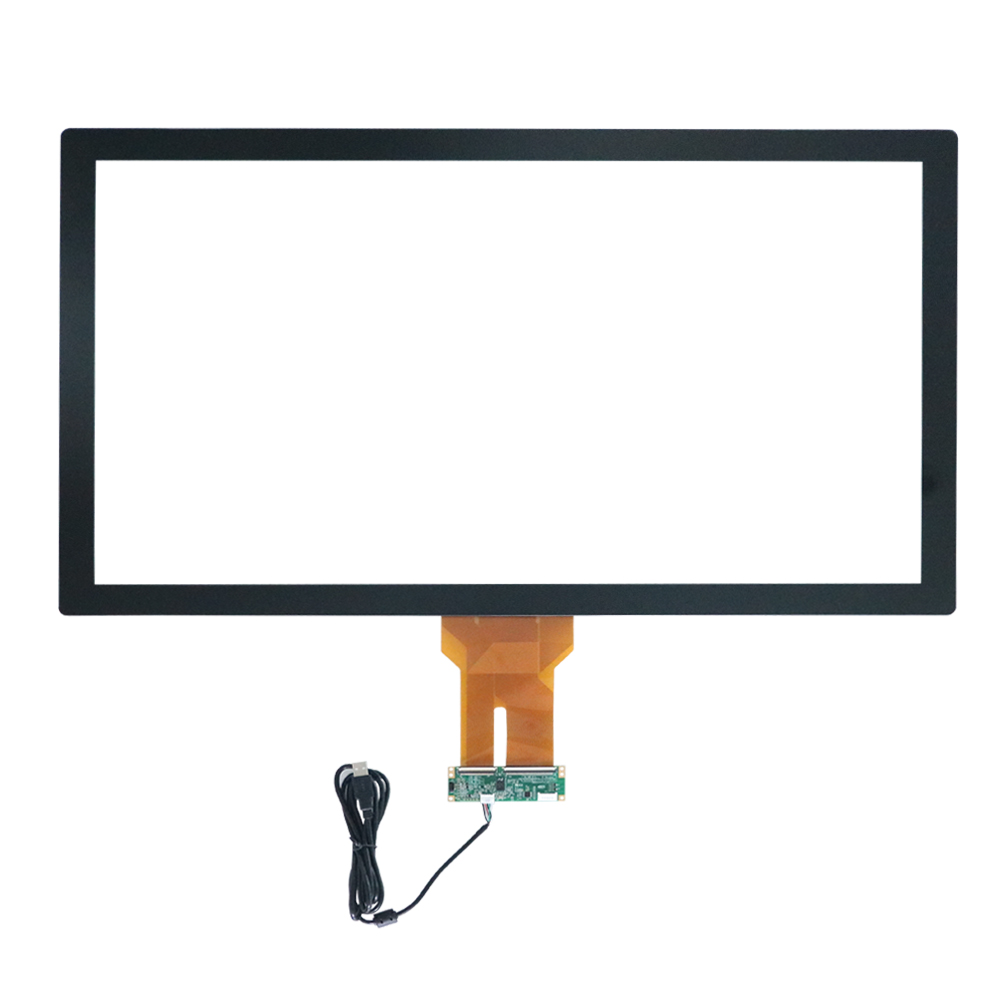 In order to prevent the environment from affecting the touch, it is not only a problem of IC solutions. There are also structural problems on the capacitive touch screen that will also affect the use effect. So obviously these two 32-inch capacitive touch screens. It is a touch solution provided according to customer's product requirements and application areas.
Dingtouch Touch Screen Manufacturer
Dingtouch as a professional touch screen manufacturer with more than 10 years touch screen experience.We are welcome to customize your touch screen .Here are some of our standard product . Such as 7 inch touch screen, 10.1 inch touch screen ,15 inch touch screen,15.6 inch touch screen,17 inch touch screen,17.3 inch touch screen,18.5 inch touch screen,19 inch touch screen,21.5 inch touch screen, 23.6 inch touch screen,23.8 inch touch screen,27 inch touch screen.Contact our team today to buy a capacitive touch screen are best for our retail business needs.
our other one website: www.szdingtouch.com