Nowadays, in order to improve work efficiency and service quality, we have introduce touch screens in many offices or business circles. The touch screen is one of the indispensable devices in terms of audience inquiry information and guiding directions. The number of touch screen applications has increased significantly, and its content design interface is clear. The query channels are clear and easy to use. At the same time, it relieves the pressure on the institution's employment. So what are the characteristics of Capacitive Touchscreen that can be favored by a large number of users?
1.The Capacitive Touchscreen Is Easy To Use
The touch screen is very convenient to use. As long as you lightly touch, you can easily touch the screen to get accurate information. Many drawbacks and waste of manpower in manual consultation are omitted. Audience satisfaction has been rising steadily.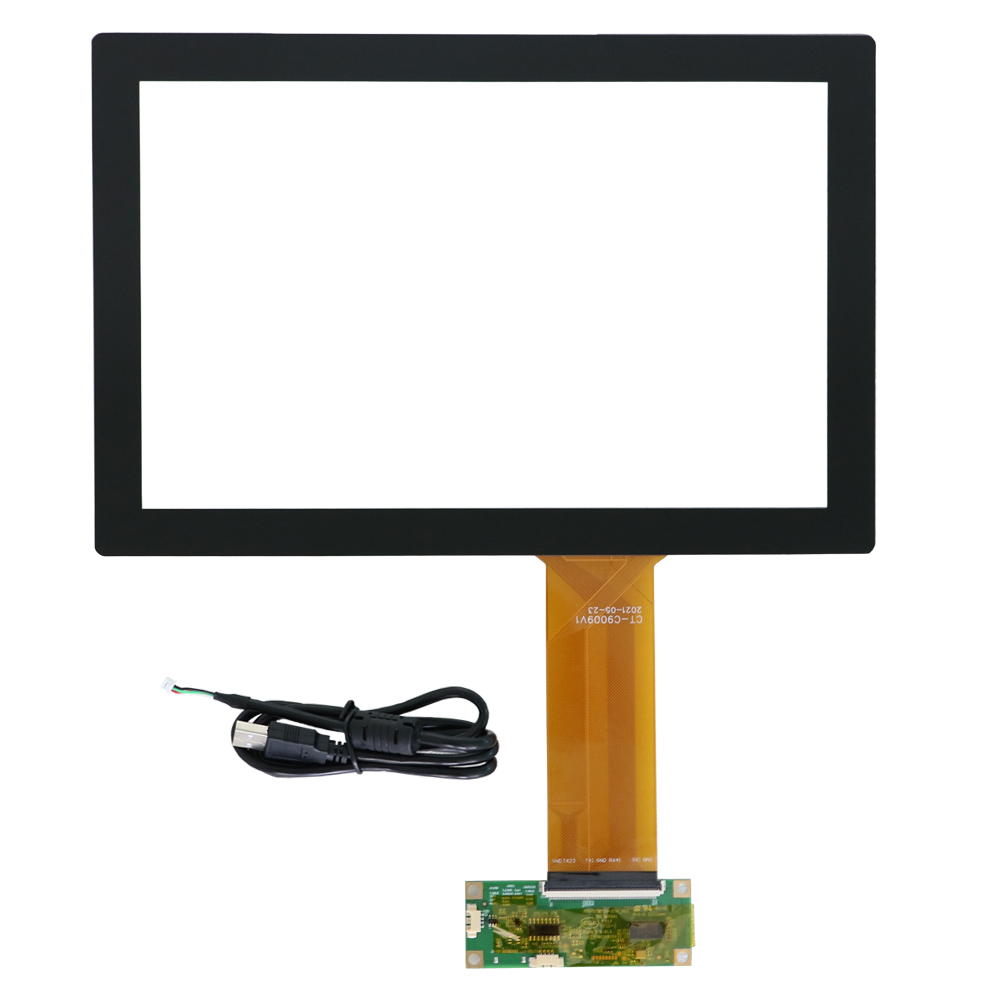 2.The Price System Is Affordable
The audience watch closely the price of the touch screen. High-quality equipment fully examines public opinion in terms of pricing. The audience did not hesitate to buy and buy. After we put into use the touch screen, the high cost performance is more vivid. Its high-quality application experience has been appreciated and affirmed by more audiences, and the industry fields that can be expanded in the future will be more abundant.
3.Update Quickly
We update the content of the touch screen continuously. The technical staff will continue to follow up on information updates based on the actual situation. Ensure that the audience can get reliable and fresh information immediately. When the relevant message has new content, it will be reported to the background in time. Provide an information database for maintenance personnel to do a good job of updating information. Ensure that all kinds of key information are not backward or missing, and give more consumers convenience when using infrastructure.
Dingtouch Capacitive Touchscreen Manufacturer
Dingtouch as a professional touch screen manufacturer with more than 10 years touch screen experience.We are welcome to customize your touch screen .Here are some of our standard product . Such as 7 inch touch screen, 10.1 inch touch screen ,15 inch touch screen,15.6 inch touch screen,17 inch touch screen,17.3 inch touch screen,18.5 inch touch screen,19 inch touch screen,21.5 inch touch screen, 23.6 inch touch screen,23.8 inch touch screen,27 inch touch screen.Contact our team today to buy a capacitive touch screen are best for our retail business needs.
our other one website: www.szdingtouch.com