In recently, many customer ask for customizing 15.6 capacitive touch screen. So are there have any solution to choose?Yes ,of course.Today,let us discuss about the solution for 15.6 inch touch screen.
Structure
If we look at the structure, then there are two types of structures we can choose.One is Glass+Glass structure, the another one is Glass+film+film structure.
In fact,most of customers will choose Glass+Glass structure for 15.6 inch.Because it is enough to compare with more common product applications.However, the light transmittance is also relatively stronger than Glass+film+film structure.And price will also more cost effective. But some customer will more prefer to the Glass+Film+Film structure.Like some medical device application.Customer will request more thinner thickness, then it will more suitable to choose glass+film+film structure.More importantly, its weight is also lighter than the glass structure. But the price is a bit more expensive than the glass structure
Interface
Generally, there have two interface: I2C or USB interface for 15.6 inch capacitive touch screen. For the big size, most customers will choose USB interface. Because it will more convenient than I2C interface. But some customer also will use I2C interface for 15.6 inch touch screen. So this is depend on every customer's requirement.No matter which solution you choose, I2C or USB interface, we can do it.
Solution
For solution of 15.6 inch touch panel, we can do the chip on the board and chip on the FPC solution.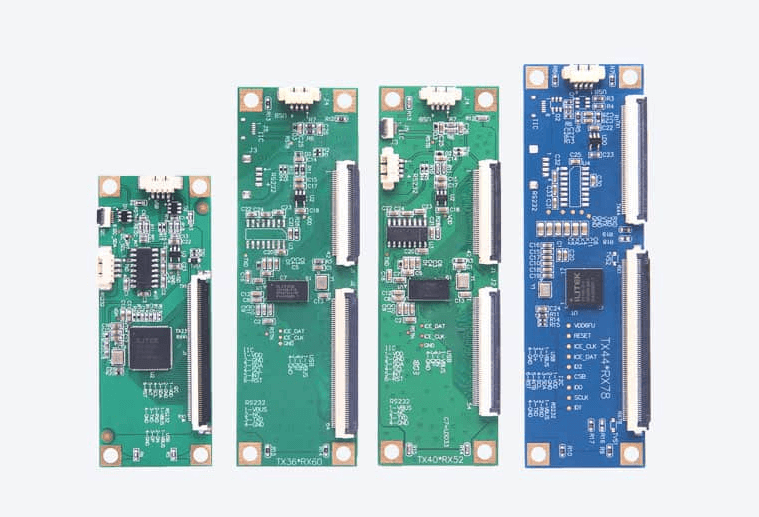 Look at this picture, this is chip on the board solution. It is mean the touch screen + controller board solution.Like this solution, generally, it can support I2C/USB/RS232 interface.If you are not very familiar with touch screen drivers, I suggest you choose this solution. Because it is very easy to operate when driving.When your operating systems is windows. It's free driver.If it is Android or Linux operating systems.We can provide the driver information and then you can drive by yourself.
The another one solution is chip the FPC solution.In fact,there have three way for you choose if you want to do chip the FPC solution.
1.Only I2C or USB interface
Some customer just want to do only one interface.You can do the I2C or USB interface with connector format.Please look at the picture as below: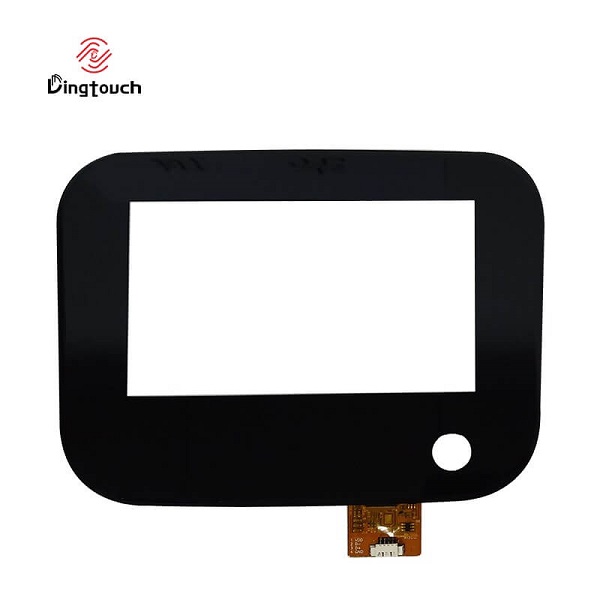 Also you can do the I2C or USB interface with cable,please check the picture as below: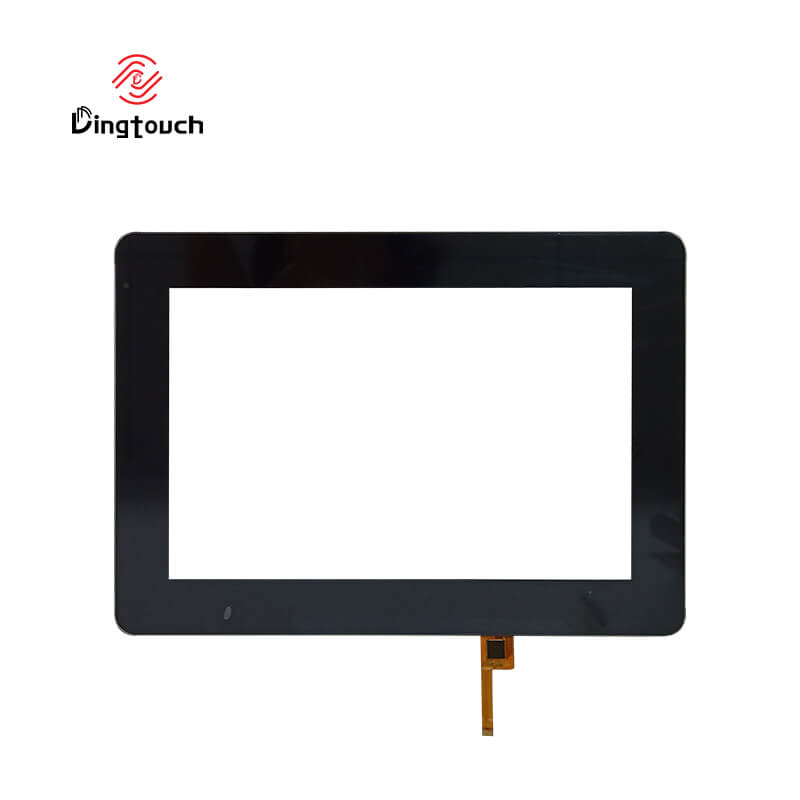 2.I2C and USB interface together
You can choose I2C interface with cable and USB interface with connector.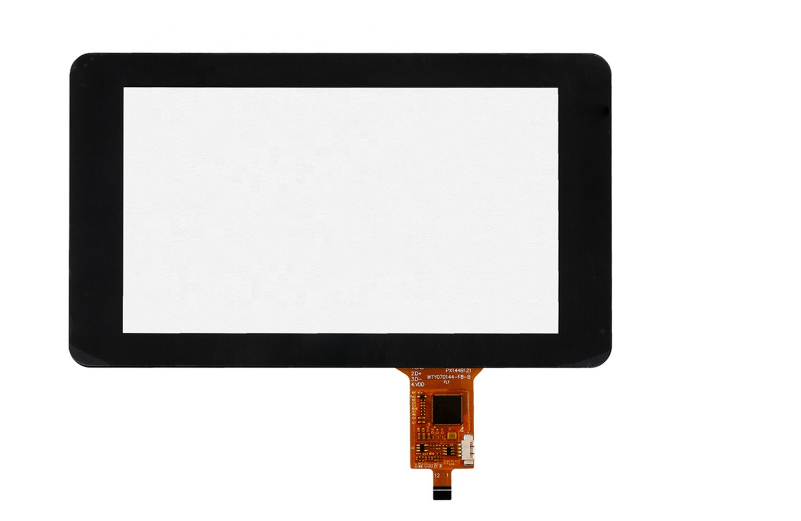 Or I2C and USB interface all with connector format.
Chip of 15.6 Capacitive Touch Screen
How to choose the chip for 15.6 inch capacitive touch screen?Generally,we will suggest use ILITEK or EETI chip solution. Like ILI2511,ILI2510,EETI3189,EETI80H83 and so on. It is depend on your product budget and application environment. The price of ILITEK solution will more cost effective and the EETI solution. But the EETI solution will more suitable for harsh application environment. So you can according to your product budget and application environment to choose one suitable solution for your project.
Dingtouch as a professional touch screen manufacturer with more than 10 years touch screen experience.We are welcome to customize your touch screen .Here are some of our standard product such as 7 inch touch screen, 10.1 inch touch screen ,15 inch touch screen,15.6 inch touch screen,17 inch touch screen,17.3 inch touch screen,18.5 inch touch screen,19 inch touch screen,21.5 inch touch screen, 23.6 inch touch screen,23.8 inch touch screen,27 inch touch screen.Contact our team today to lean what capacitive touch screen are best for our retail business needs.
our other one website: www.szdingtouch.com