Today is an era of the Internet of Things, and we continue to follow artificial intelligence AI technology. Indeed, there has been a big improvement, and slowly electronic products have begun to integrate into the human-machine touch interface. This is why most of the current Multi Pcap Touch Screens are so quickly integrated into the market.
The Multi Pcap Touch Screens Is Used On The Cash Register
Self-service ordering using current artificial intelligence technology. Most of the waiters at the self-service cashier entered the self-service terminal series. Rely on man-machine touch screen interface to control. If it is used on the cash register, the general customer will directly look for the cash register touch screen to be simple and clear. When we make touch screens, we also understand more intuitively that customers have given corresponding touch solutions in the field of application products. The cash register using the touch screen makes the operation more convenient for the waiter. Just tap on the Multi Pcap Touch Screens to settle anything.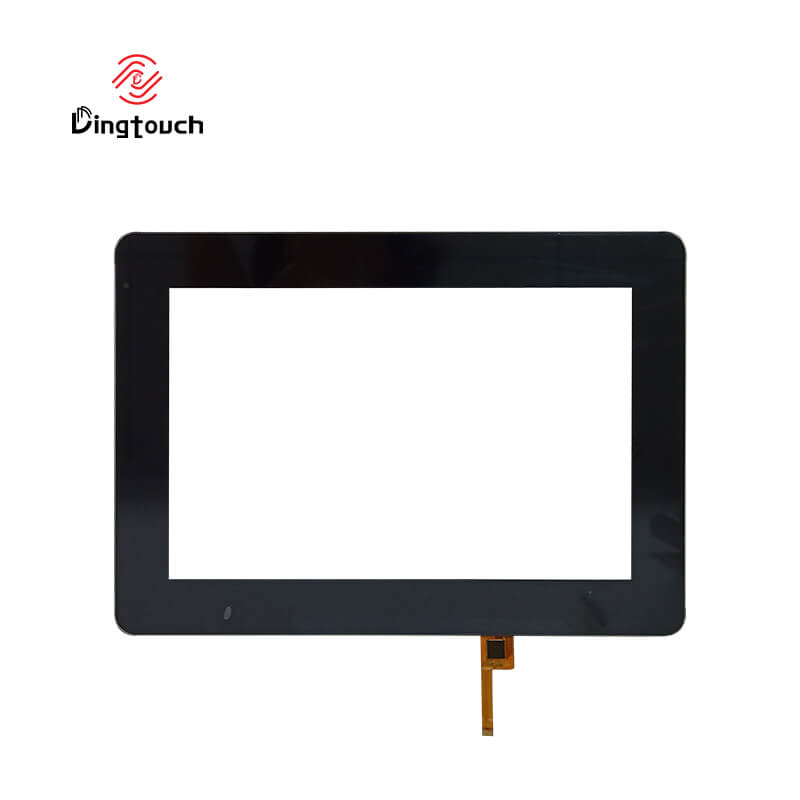 Now we can also see self-service usb capacitive touch screens cash registers in large supermarkets. People can scan the QR code for self-service payment. It's very simple and convenient. This also saves time in queuing. You can easily pay by yourself on the touch screen.
Dingtouch Smart Touch Screens Glass Manufacturer
Dingtouch as a professional touch screen manufacturer with more than 10 years touch screen experience.We are welcome to customize your touch screen .Here are some of our standard product . Such as 7 inch touch screen, 10.1 inch touch screen ,15 inch touch screen,15.6 inch touch screen,17 inch touch screen,17.3 inch touch screen,18.5 inch touch screen,19 inch touch screen,21.5 inch touch screen, 23.6 inch touch screen,23.8 inch touch screen,27 inch touch screen.Contact our team today to buy a capacitive touch screen are best for our retail business needs.
our other one website: www.szdingtouch.com