Touch Screen Is widely Used In The Beauty Industry
Now with the development of technology, more and more customer will use touch screen for beauty instrument touch screen.I don't know if you have used the small bubble beauty instrument. It has been a luxury product from the beauty industry. Slowly walked into the ordinary beauty salon. Therefore, all major beauty salons or skin management centers are in use. Artificial intelligence technology is added to the selected beauty equipment. Many beauty equipment adopts the man-machine interactive display touch mode, that is, there add the touch screen of the beauty equipment.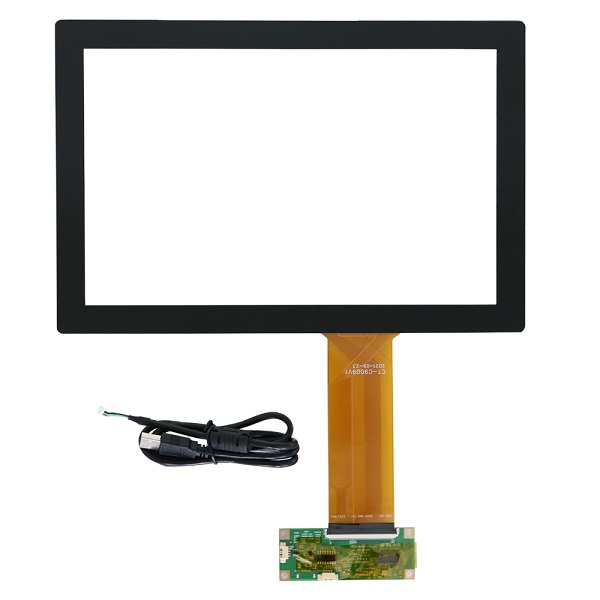 Beauty Instrument Touch Screen
Most of today's beauty equipment uses technology. However, these mechanical equipment must pass medical requirements before they can be used online. Including our customers asking us for the touch screen of beauty equipment. They are all made in accordance with medical standards. However, there make a touch screen for beauty equipment according to customer needs. Generally use waterproof gloves to touch the screen.
Such equipment as the taller small bubble beauty equipment, and the hot Maggie nowadays. There will be a testing system for testing. Match your skin care products according to your skin. So no longer blindly choose skin care products that are not suitable for you. And use artificial intelligence technology for self-testing.
Dingtouch Touch Screen Manufacturer
Dingtouch as a professional touch screen manufacturer with more than 10 years touch screen experience.We are welcome to customize your touch screen .Here are some of our standard product . Such as 7 inch touch screen, 10.1 inch touch screen ,15 inch touch screen,15.6 inch touch screen,17 inch touch screen,17.3 inch touch screen,18.5 inch touch screen,19 inch touch screen,21.5 inch touch screen, 23.6 inch touch screen,23.8 inch touch screen,27 inch touch screen.Contact our team today to buy a capacitive touch screen are best for our retail business needs.
our other one website: www.szdingtouch.com