Dingtouch Touch Screen Technology
Dingtouch provides a new level of touch screen performance and flexibility with its series of touch screen technology. We can provide touch solutions for any application. Such as industrial control, medical equipment, smart home, automatic vending machines, automatic payment terminal equipment, access control systems, smart wearables, and so on.
Rich Production Experience
Our professional nature of touch screens sets us apart, providing a wealth of product choices in one place. Allowing you to combine technology to create novel and unique touch screen solutions that people have never seen before.
With our experience in providing high-quality and reliable touch screen production experience. We can provide amazing products with a touch screen size of 65 inches. Our expertise in large-size touch screens does not stop there. We have standard touch screen sizes ranging from 10.1 inches to 65 inches, which are designed for use with large-size displays.
Touch Screen Mirror Technology
In addition ,to our standard touch screen series, we can also do capacitive mirror touch screen solutions. we willl make cover glass of the touch screen into a mirror effect.  There are many fitting rooms in shops, hotels, dressing rooms, etc. We can customize the capacitive mirror touch screen for you.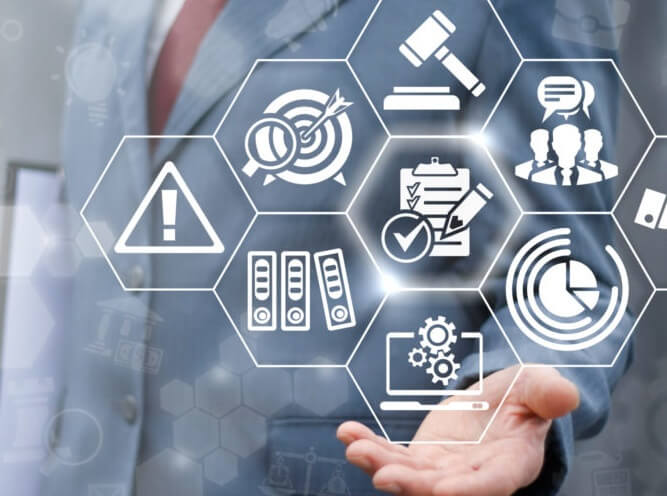 Dingtouch as a professional touch screen manufacturer with more than 10 years touch screen experience.However,we are welcome to customize your touch screen .Here are some of our standard product , such as 7 inch touch screen, 10.1 inch touch screen ,15 inch touch screen,15.6 inch touch screen,17 inch touch screen,17.3 inch touch screen,18.5 inch touch screen,19 inch touch screen,21.5 inch touch screen, 23.6 inch touch screen,23.8 inch touch screen,27 inch touch screen.Contact our team today to buy a capacitive touch screen are best for our retail business needs.
our other one website: www.szdingtouch.com