With the development of science and technology. Many smart devices now use touch screens. In recent years, the development of touch screens has been very rapid, and it has spread to all walks of life. After all, its simple operation is loved by people. Many banks now also use touch screens. Recently, some customers have come to inquire whether dingtouch touch screens can support stylus touch?
Dingtouch touch screen-supports stylus touch
Capacitive touch screen is not only manual touch, but also stylus touch? Nowadays, most touch screens are touched by hand and rarely touch with a stylus pen, which will be required by customers. But rarely if they are used in meeting rooms and other places, stylus may be used. Just like our dingtouch touch screens 32 inch pcap. The TP capacitive screen is made according to industrial-grade standards and supports touch with water. The total thickness of the TP: 4.1mm for the Heria control board for the G+G structure. And the storage temperature At -20℃-+70℃, ≤85%RH.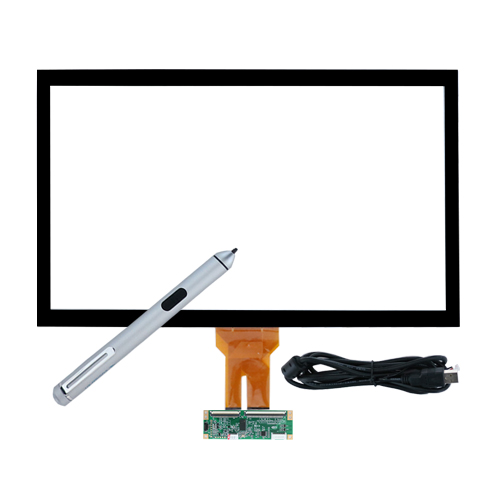 Dingtouch Touch Panel Manufacturer
Dingtouch as a professional touch screen manufacturer with more than 10 years touch screen experience.We are welcome to customize your touch screen .Here are some of our standard product . Such as 7 inch touch screen, 10.1 inch touch screen ,15 inch touch screen,15.6 inch touch screen,17 inch touch screen,17.3 inch touch screen,18.5 inch touch screen,19 inch touch screen,21.5 inch touch screen, 23.6 inch touch screen,23.8 inch touch screen,27 inch touch screen.Contact our team today to buy a capacitive touch screen are best for our retail business needs.
our other one website: www.szdingtouch.com