As an external device for many products, multi capacitive touchscreen panel have relatively high requirements for touch screen manufacturers. Custom touch screen manufacturers can let users according to their actual needs. Customized production of touch screens. But in the face of market chaos and touch screens with different brands. How do we choose a high-quality touch screen?
From What Aspects Can The Product Quality Of Touch Screen Manufacturers Be Seen?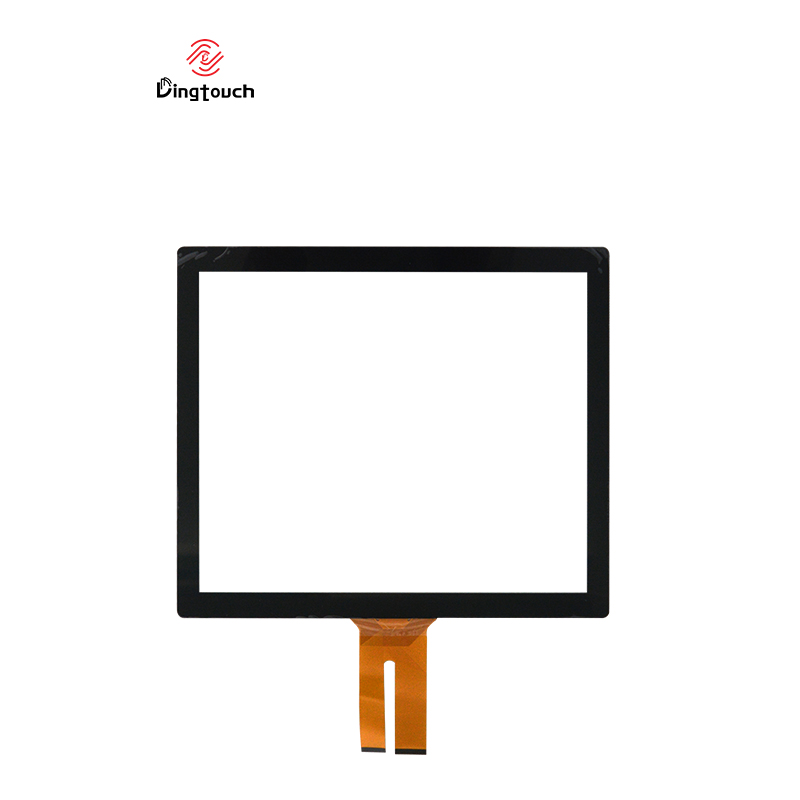 1.The Glass Material Of The Multi Capacitive Touchscreen Panel
Because most of the touch screen structure uses glass structure. So whether the glass raw materials used by this touch screen manufacturer are branded. Just like the ones we use are generally Asahi Glass's tempered glass or Gorilla's glass. Because tempered glass is fragile. If it breaks, it will splash and injure others, which is very dangerous. But we use tempered glass, so even if the glass slag is broken, it won't hurt others. So the glass material of this touch screen is also very important.
2.The Chip Solution Of The Multi Capacitive Touchscreen Panel
The most important thing for a touch screen is the chip solution. Because it almost determines everything about the touch screen. For example, if you want to touch with water and gloves. It is decided by the chip of the touch screen. If the chip does not support these functions, it means that the touch screen cannot support these functions. There is also the thickness of the touch screen that can be touched. This is also determined by the chip of the touch screen. So the chip of the touch screen determines almost everything about the touch screen.
3.The Bonding Of The Touch Screen
General touch screens are laminated with double-layer covers. We usually use OCA for lamination. So this OCA bonding is to connect the touch screen. When fitting, some touch screen manufacturers may have bubble problems if they are not professional. So when you buy a touch screen, you also have to look at their fitting technology. Because if the fit is not good, there will be a lot of bubble problems.
Dingtouch Customization Capacitive Touch Screens Manufacturer
Dingtouch as a professional touch screen manufacturer with more than 10 years touch screen experience.We are welcome to customize your touch screen .Here are some of our standard product . Such as 7 inch touch screen, 10.1 inch touch screen ,15 inch touch screen,15.6 inch touch screen,17 inch touch screen,17.3 inch touch screen,18.5 inch touch screen,19 inch touch screen,21.5 inch touch screen, 23.6 inch touch screen,23.8 inch touch screen,27 inch touch screen.Contact our team today to buy a capacitive touch screen are best for our retail business needs.
our other one website: www.szdingtouch.com