Step 1: Learn about Custom TP  touch screen
More and more products now use touch screens. But many people are a bit confused about the concept of a touchscreen. The touch screen may be simply referred to as a touch screen panel. However, many products now use Custom TP  touch screen.
Step 2: Determine the display screen
There are many customers to inquire about custom touch screen. Sometimes the display is not fixed yet. It has already begun to consult the touch screen. Actually this is not right. Because the capacitive touch screen can be customized according to the display screen at will. But customizing the touchscreen without figuring out the display. This results in not many optional displays. And the cost of customizing a display is millions. So if you want to customize the touch screen, please determine your display in advance. We can customize the touch screen according to your needs.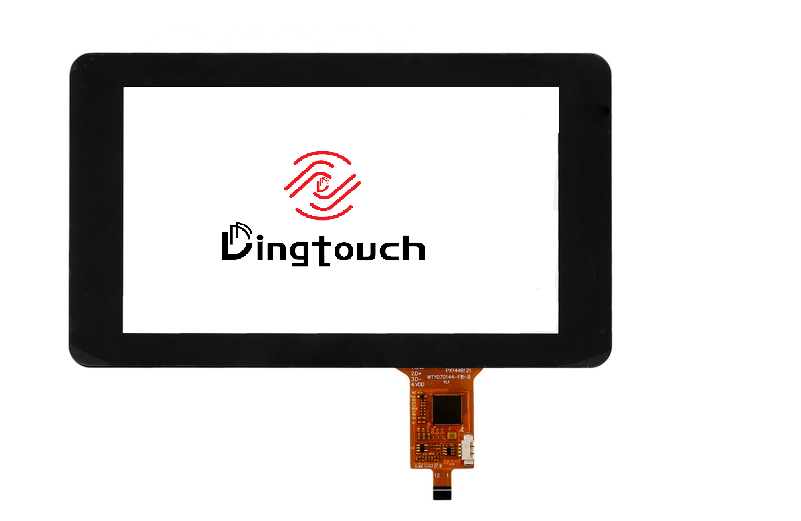 Step 3: Choose the right Custom TP  touch screen
The touch screen is a fragile item. If placed in a public place, the frequency of use is high. Some are also affected by transportation, dust, moisture, and electromagnetic interference. It may even be scratched by hard objects and violently damaged, and the probability of damage is very high. So it is necessary to choose the right touch screen.
Dingtouch touchscreens Manufacturer
Dingtouch as a professional touch screen manufacturer with more than 10 years touch screen experience.We are welcome to customize your capacitive touch screen .Here are some of our standard product . Such as 7 inch touch screen, 10.1 inch touch screen ,15 inch touch screen,15.6 inch touch screen,17 inch touch screen,17.3 inch touch screen,18.5 inch touch screen,19 inch touch screen,21.5 inch touch screen, 23.6 inch touch screen,23.8 inch touch screen,27 inch touch screen.Contact our team today to buy a capacitive touch screen are best for our retail business needs.
our other one website: www.szdingtouch.com