Extensive Use Of Pcap Capacitive Touch Panel
The term "touch screen" has frequently appeared in many media such as TV, news, magazines, and bookstores. The popular game merchandise and the carrying on mobile phones make it more and more close to our lives. In addition, we not limit to use it in consumer goods. Also ise it ticket vending machines in stations, ATM machines in banks, companies and hospitals. Make people truly feel in every aspect of daily life. The opportunities for contact with Pcap Capacitive Touch panel  are increasing day by day.
The Pcap Capacitive Touch Panel Market Will Definitely Increase
Devices operated by touch are installed on the surface of a flat-panel display centered on liquid crystal and used in most cases. The flat panel display industry has already formed a market scale. Become an objective existence that affects the Japanese industry. However, although the number will increase in the future, it will be due to the increase in the amount of money. Many people made low-key predictions. The main reason for this is that it has already had a high loading rate for products that are in great demand such as "television".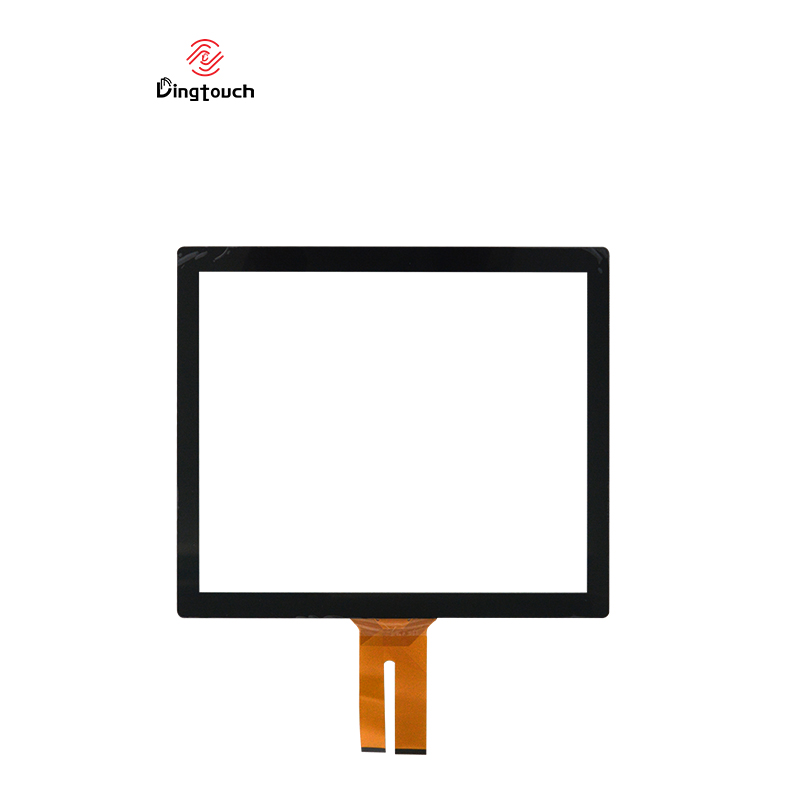 The further and more extensive applications are not yet clear. In addition, the market share of Japanese manufacturers is not high, and the scale is shrinking. Or the number of companies that are forced to exit is also increasing. And some people believe that it cannot be called a sound industry. In view of this, compare the touch screen with the LCD flat panel display. Its market size is too small, but its future growth is certain. An annual growth rate of 15% is expected. We expect it to grow soundly and continuously. Become a new pillar of the electronic device industry.
The Future Of Touch Screens
Although we are very concern about the touch screen. To date, there have been few publications describing this technology and the industry. The demand for basic explanations of technology and books for future development trends is getting louder and louder. I believe that more and more products will use capacitive touch screens in the future. Because we always talk about creating an era of intelligence. Then the touch screen is definitely a good example.
Dingtouch Multi Touch Screen Kit Manufacturer
Dingtouch as a professional touch screen manufacturer with more than 10 years touch screen experience.We are welcome to customize your touch screen .Here are some of our standard product . Such as 7 inch touch screen, 10.1 inch touch screen ,15 inch touch screen,15.6 inch touch screen,17 inch touch screen,17.3 inch touch screen,18.5 inch touch screen,19 inch touch screen,21.5 inch touch screen, 23.6 inch touch screen,23.8 inch touch screen,27 inch touch screen.Contact our team today to buy a capacitive touch screen are best for our retail business needs.
our other one website: www.szdingtouch.com