The Future Trend Of Touchscreen Glass
In order to reduce costs, we have organize various touchscreen glass and also compare the advantages and disadvantages of various methods. The individual data is different due to the different test methods of each manufacturer. However, various manufacturers are constantly striving to improve the shortcomings of various display methods.Many supplier have gretaly improved the touchscreen glass technology compared with the initial stage of development. So it makes people suspect that there is a new way of touching.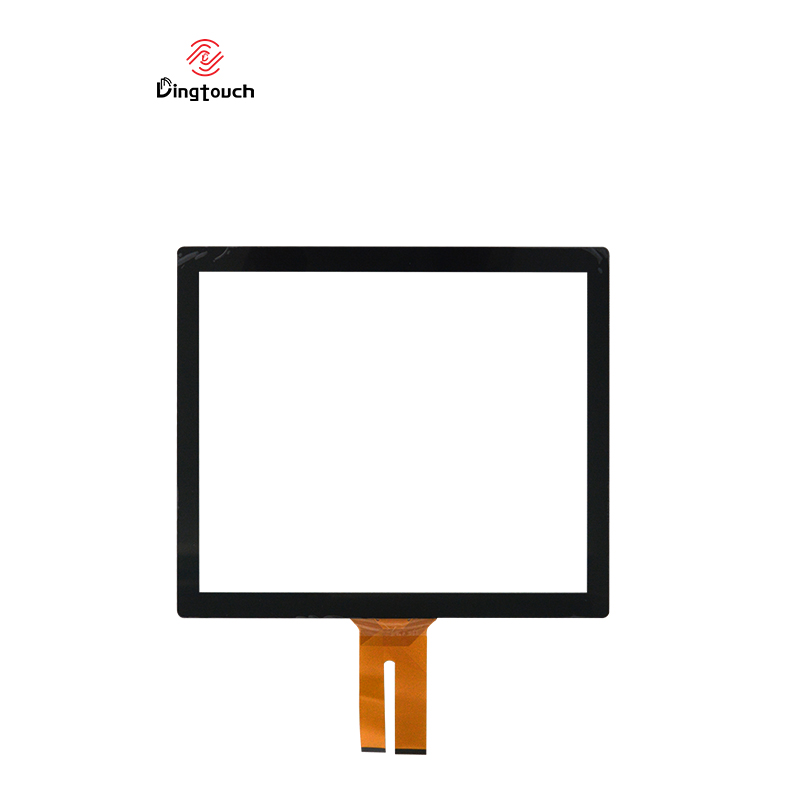 In the past touch screen market, the four-wire type has always led the market due to its own cost advantage. However, judging from recent requirements for touchscreen glass. Capacitive touch screens such as mobile phones cannot meet their performance requirements with the extension of the existing technology. Therefore, there are need higher technical support. The following is a brief summary of recent requirements for touch screens.
Requirements For Touchscreen Glass:
Ultra High Transmittance (>98%)
In addition to improving the picture quality of the display. The backlight of the liquid crystal display has changed from CCFL (Cold Cathode Fluorescent Lamp) to LED (Light Emitting Diode). The transmittance also contributes to low power consumption. In addition, terminal displays such as e-books also require ultra-high transmittance. The use of optical functional films, low-reflection glass, and the optical connection of displays will be the direction for improvement in the future.
Flattened
The mobile phone industry has already used printed decorations to cover part of the circuit on the side of the touch screen. Realize the integrated design of the flat surface of the touch screen and the outer frame. Words such as "Tmicli Wimlrnv" tablet type or "Touch Lens" (commonly known as flat touch screen or mirror touch screen) have become common. This trend is also ushered in medium and large touch screens. 15 flat-screen touch displays using the"acoustic pulse recognition (APR) touch technology"of the bending wave touch screen have been launched on the market.
Hole Space Touchscreen Glass
The perforated design is unique in a touch screen. For example, with the design of car navigators, etc., the development is full flat. It is necessary to set the audio input and output terminal jacks in the effective area of touch. Surface capacitive and Inner capacitive touch screens can also be touched after punching.
Flexible Touch Screen (ITO)
The use of printing processes to manufacture electronic components is attracting attention. Flexible TFT array substrates for electronic paper are under development. Under this trend, the touch screen is not only developing curved panels, but some people are also developing flexible touch screens.
Dingtouch Touchscreen Glass Manufacturer
Dingtouch as a professional touch screen manufacturer with more than 10 years touch screen experience.We are welcome to customize your touch screen .Here are some of our standard product . Such as 7 inch touch screen, 10.1 inch touch screen ,15 inch touch screen,15.6 inch touch screen,17 inch touch screen,17.3 inch touch screen,18.5 inch touch screen,19 inch touch screen,21.5 inch touch screen, 23.6 inch touch screen,23.8 inch touch screen,27 inch touch screen.Contact our team today to buy a capacitive touch screen are best for our retail business needs.
our other one website: www.szdingtouch.com