Welcome To Customized Your Touch Screens Panel Glass
In recently, there have some customers asked me whether can customize their touch screens panel glass or not?Yes, sure.We can according to your demand to customize your pcap touch screens panel glass.So today let us talk about what we can do with touch screens panel glass.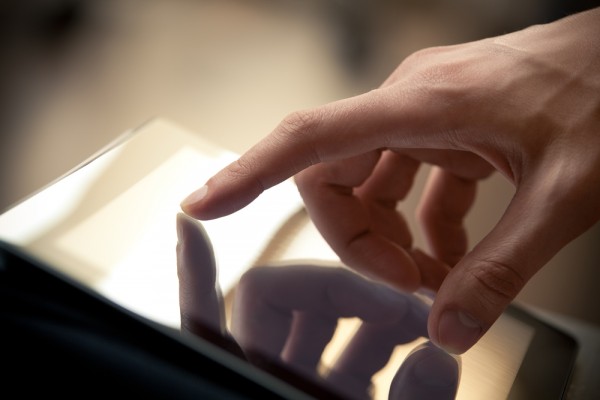 Customize The Size of Touch Screens Panle Glass
We can according to your dimension of touch screen.As long as you provide us your rough drawing,our engineer will give you a formal drawing of touch screen. So if you can provide us the drawing, our engineer will design the sensor pattern.Like the irregular size of cover glass, we all can do it.We also can customize silk-printing color of cover glass.
I2C USB RS232 Interface
The touch screen we can do I2C, USB,RS232 interface. Like the small size touch screen, most customers will use I2C interface. Like the big size touch screen, most customers will use USB interface. So you can according to your demand to choose the touch screen interface. But if you have any special requirement, you can contact with us directly.Our engineer will according to your demand to give you the professional suggestion.
Dingtouch Touch Screen Manufacturer
Dingtouch as a professional touch screen manufacturer with more than 10 years touch screen experience.We are welcome to customize your touch screen .Here are some of our standard product . Such as 7 inch touch screen, 10.1 inch touch screen ,15 inch touch screen,15.6 inch touch screen,17 inch touch screen,17.3 inch touch screen,18.5 inch touch screen,19 inch touch screen,21.5 inch touch screen, 23.6 inch touch screen,23.8 inch touch screen,27 inch touch screen.Contact our team today to buy a capacitive touch screen are best for our retail business needs.
our other one website: www.szdingtouch.com