Many large shopping malls, enterprises, and various public places have begun to choose to use touch screens to enhance their image. So what are the benefits of the Industrial Capacitive Touchscreen?
Map Display Function
Realize the horizontal and vertical map display function of this mall from one to four floors. Using 3D model simulation technology. Mark the location of the shopping guide. You can zoom in and zoom out with two-point touch on the touch screen. The form and image are required to be easy to understand;
The name or logo of each brand is marked on the map. And at the same time display the "how to go?" link. When you tap the corresponding brand on the touch screen with your finger, the relevant description of the brand will pop up. (Including LOGO, location, brand description, image of the brand store, etc.)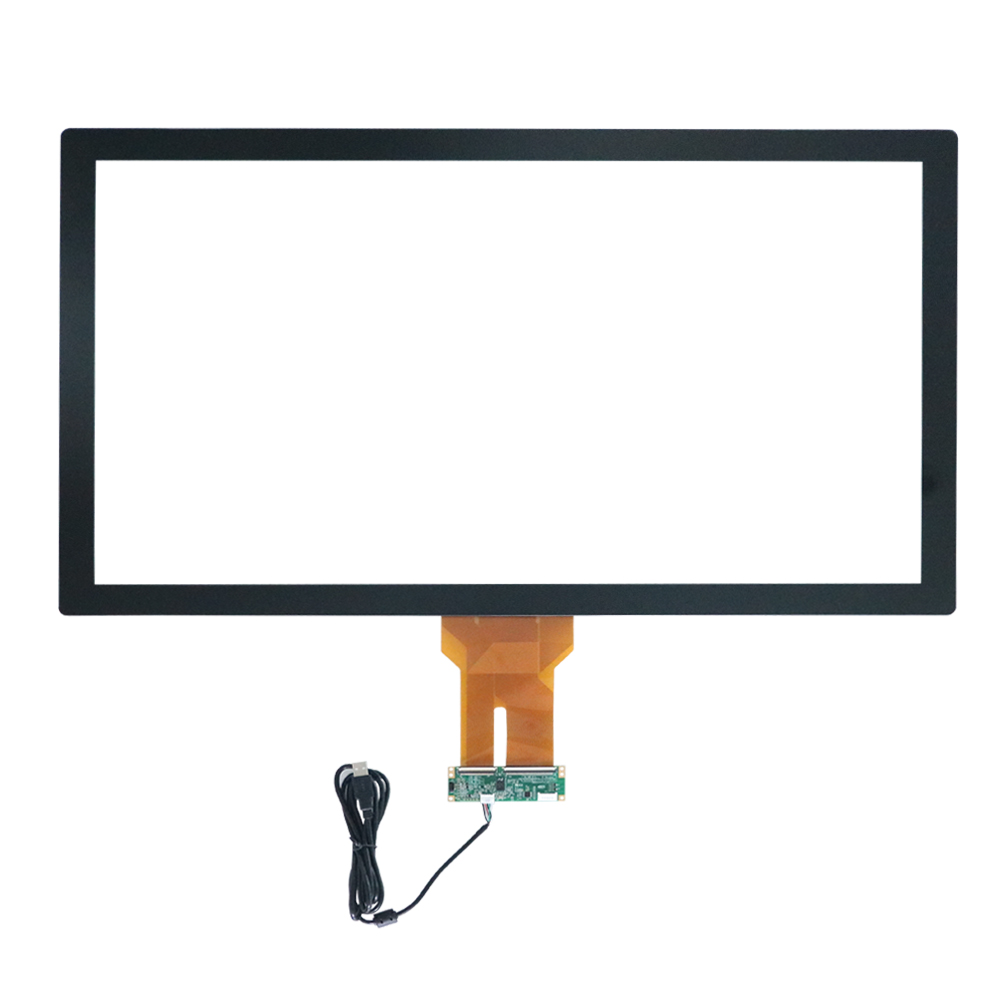 Industrial Capacitive Touchscreen Has Intelligent Route Guidance
After the customer enters the target brand on the touch screen. It can show the customer's route guidance from the location of the shopping guide to the target location. Graphical dynamic display, can guide across floors. For example: If you search for shops on the fourth floor on the first floor. Need to be directed to the ramp or straight ladder first. Then guide to the shop;
It allows customers to quickly find shopping mall service facilities such as toilets, customer service centers, ramps and elevators. And highlight the searched diagram;
Find a car in the parking space. Enter the parking space number on the touch screen. The route guidance from the location of the shopping guide to the parking space can be displayed. (Prerequisite: The parking space number needs to uniquely identify the parking space. It can identify the floor and the parking space location, and requires publicity. The owner needs to take pictures or record the parking space number after parking);
 Automatic identification of the optimal line. When the destination is selected, the system automatically calculates and selects the best route in the background.
Dingtouch Touch Panel Manufacturer
Dingtouch as a professional touch screen manufacturer with more than 10 years touch screen experience.We are welcome to customize your touch screen .Here are some of our standard product . Such as 7 inch touch screen, 10.1 inch touch screen ,15 inch touch screen,15.6 inch touch screen,17 inch touch screen,17.3 inch touch screen,18.5 inch touch screen,19 inch touch screen,21.5 inch touch screen, 23.6 inch touch screen,23.8 inch touch screen,27 inch touch screen.Contact our team today to buy a capacitive touch screen are best for our retail business needs.
our other one website: www.szdingtouch.com