The function update of the multi capacitive touchscreen over the years is very fast. The quality of products is constantly improving. Many products are now beginning to use large-size touch screens. It has provided great help to the nearsighted people. And it has become very smooth in operation. From these developments, we can see that the future development of touch screens will be better. So what are the reasons for the good development of touch screens in the future?
What Are The Reasons For The Good Development Of Multi Capacitive Touchscreen In The Future?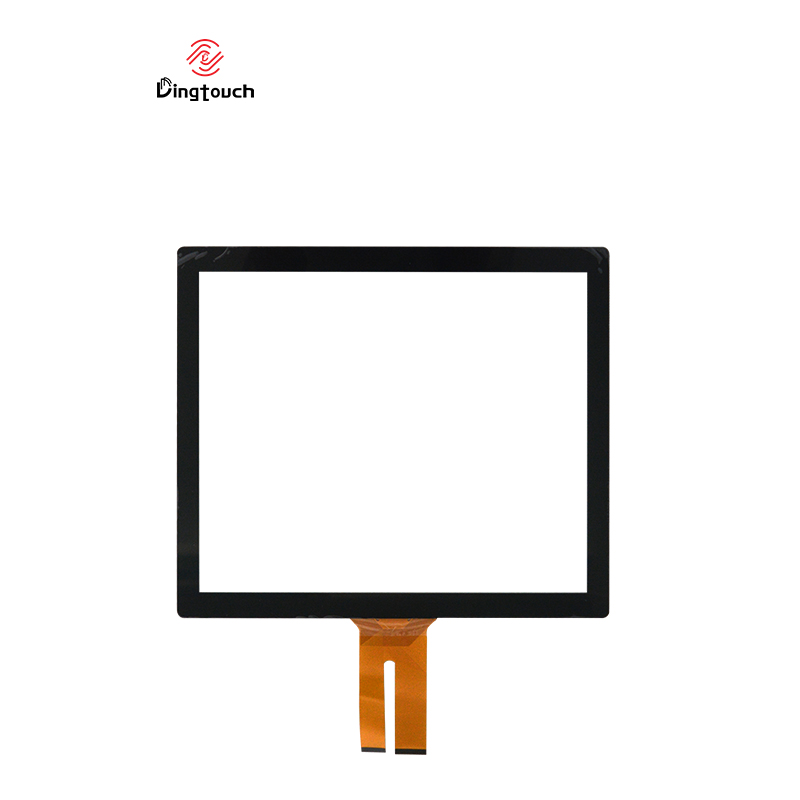 Multi Capacitive Touchscreen  Operation Without Any Difficulty
Not only is the price of a preferential touch screen cheaper and more cost-effective. And the operation difficulty is very low. Even friends who have not experienced higher education do not need to study. You can find the information you want directly according to the corresponding prompts. And the touch sensitivity of this type of touch screen is even higher. The sensitivity of the touch has also been loved by many friends.
Rich Query Content For Equipment
Regardless of any touch screen device, you can directly click on the content you want to query on the touch screen. Such as query function, shopping function, entertainment function waiting. Very convenient and simple. And to a certain extent, it also accommodates a lot of knowledge in many fields. It can meet the various needs of users.
Multi Capacitive Touchscreen Have A Smart Operating System
The current touch screens can support Windows, Linux, Android and other operating systems. Especially large-size touch screens are particularly popular now. So many customers will come to purchase large-size touch screens. The large-size touch screen is very simple to operate this time. If your system is Windows, you can use it directly after you connect it directly. Because it is driver-free for Window, it can be used directly.
These are some of the reasons for the good development of touch screens in the future. The operation of the touch screen will increase the number of users without any difficulty. This means that the use of groups has increased. The rich query content of the touch screen also meets the needs of people from all walks of life. Therefore, in the future development, touch screens will definitely become a trend.
Dingtouch Customization Capacitive Touch Screens Manufacturer
Dingtouch as a professional touch screen manufacturer with more than 10 years touch screen experience.We are welcome to customize your touch screen .Here are some of our standard product . Such as 7 inch touch screen, 10.1 inch touch screen ,15 inch touch screen,15.6 inch touch screen,17 inch touch screen,17.3 inch touch screen,18.5 inch touch screen,19 inch touch screen,21.5 inch touch screen, 23.6 inch touch screen,23.8 inch touch screen,27 inch touch screen.Contact our team today to buy a capacitive touch screen are best for our retail business needs.
our other one website: www.szdingtouch.com