Today's industrial man-machine industrial control touch screen glass man-machine interface era. In recent years, Industrial Touch Screens Glass have been constantly changing and integrating into more industries. But these two years have always faced two problems, one is the shortage of display screens, and the other is the shortage of chips. Due to the Sino-US trade war, the market is constantly out of stock and prices are constantly rising. It is still quite difficult for us as a manufacturing plant.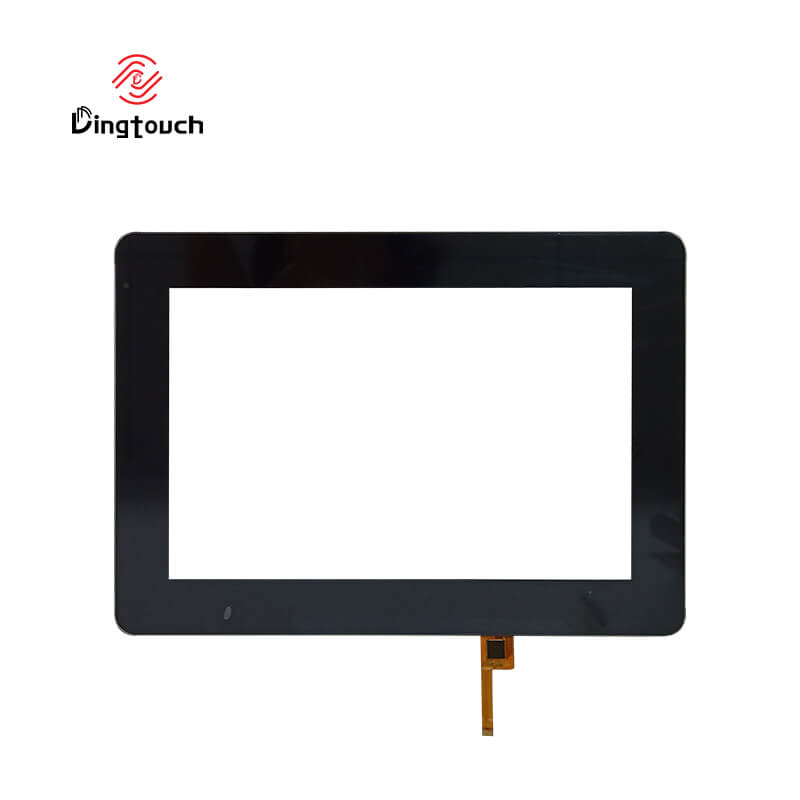 Industrial Touchs Screen Glass Price Increase
But there is no way, no matter how difficult it is, we have to persevere. It is only a matter of time before we will unlock this difficulty. Our Industrial Touch Screens Glass are actually not expensive and the market price is the same. But in the past two years, LCD screens and chips continue to be out of stock. For example, the price of simple display touch screens continues to rise. In fact, customers also know that the prices of display chips on the market are transparent. We are the factory price. Quality assurance and after-sales service can guarantee customers. Choosing our touch screen factory will not let you get lost in price, quality and after-sales service.
Dingtouch Smart Touch Screens Glass Manufacturer
Dingtouch as a professional touch screen manufacturer with more than 10 years touch screen experience.We are welcome to customize your touch screen .Here are some of our standard product . Such as 7 inch touch screen, 10.1 inch touch screen ,15 inch touch screen,15.6 inch touch screen,17 inch touch screen,17.3 inch touch screen,18.5 inch touch screen,19 inch touch screen,21.5 inch touch screen, 23.6 inch touch screen,23.8 inch touch screen,27 inch touch screen.Contact our team today to buy a capacitive touch screen are best for our retail business needs.
our other one website: www.szdingtouch.com