Outdoor touch screen application in smart charging pile
Many products now use touch screens. For example, the popular outdoor touch screen is now applied to smart charging piles. There are relatively many things involved in outdoor touch screens. Such as waterproof, anti-glare, explosion-proof and so on. At this time, you have to find a reliable touch screen manufacturer to give a solution.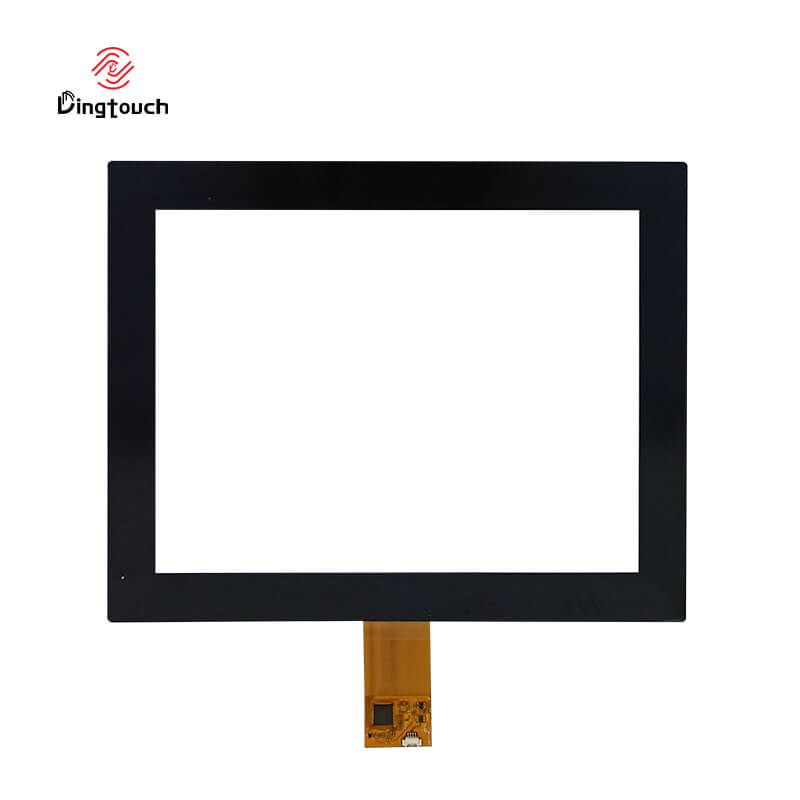 Outdoor touchscreens come in both large and small sizes. But the basic requirements are pretty much the same. Such as waterproof and anti-glare, these two are basically more commonly used. If explosion-proof is used in some charging piles or industrial control equipment, most of them will be used. The specific touch plan depends on the usage environment.
Dingtouch industrial touch panel Manufacturer
Dingtouch as a professional customized touch screen manufacturer with more than 10 years touch screen experience.We are welcome to customize your capacitive touch screen .Here are some of our standard product . Such as 7 inch touch screen, 10.1 inch touch screen ,15 inch touch screen,15.6 inch touch screen,17 inch touch screen,17.3 inch touch screen,18.5 inch touch screen,19 inch touch screen,21.5 inch touch screen, 23.6 inch touch screen,23.8 inch touch screen,27 inch touch screen.Contact our team today to buy a capacitive touch screen are best for our retail business needs.
our other one website: www.szdingtouch.com