Dingtouch A Factory For Customize Capacitive Touch Screens
Customers will need to Customize Capacitive Touch Screens when developing products. Among them, there are customized types and some of our existing ones. But most of the new development will adopt the custom type. But we need to design the drawings in the early stage. Then review whether it can achieve the desired effect and requirements of the customer.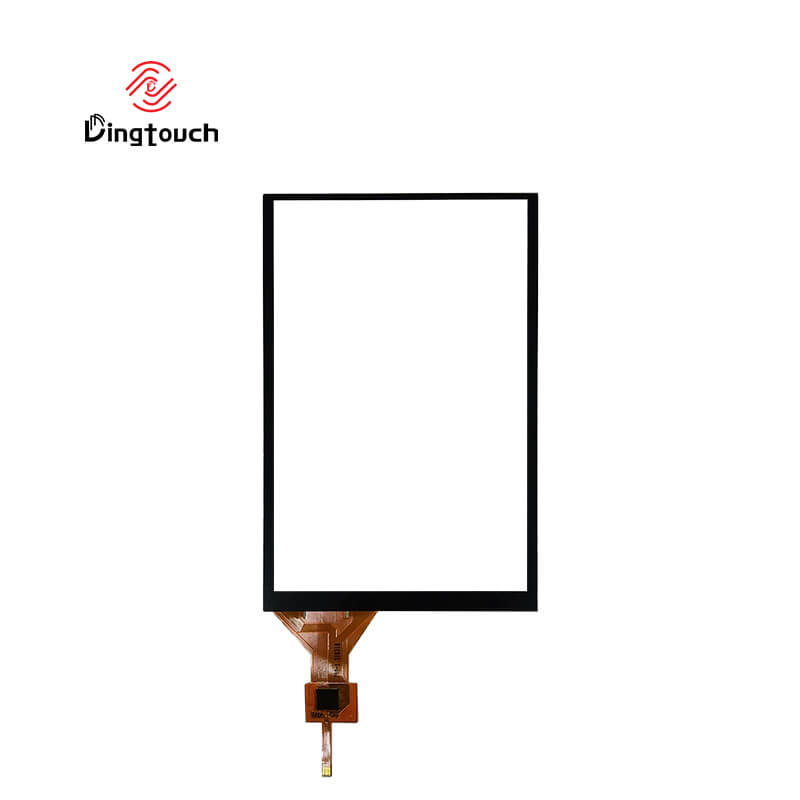 We often meet customers who develop new products. Really understand that it takes a long time to develop a new product. If this product model is not too sure, it will take longer. So you need to know how difficult it is to find a reliable touch screen factory to make capacitive touch screens.
Dingtouch Touch Screen Manufacturer
Dingtouch as a professional touch screen manufacturer with more than 10 years touch screen experience.We are welcome to customize your touch screen .Here are some of our standard product . Such as 7 inch touch screen, 10.1 inch touch screen ,15 inch touch screen,15.6 inch touch screen,17 inch touch screen,17.3 inch touch screen,18.5 inch touch screen,19 inch touch screen,21.5 inch touch screen, 23.6 inch touch screen,23.8 inch touch screen,27 inch touch screen.Contact our team today to buy a capacitive touch screen are best for our retail business needs.
our other one website: www.szdingtouch.com