Smart building automation Android industrial touch screen solution
Building automation system is one of the primary components of intelligent building. The intelligent building realizes all the monitoring and management of the equipment and the building environment in the building (group) through the building automation system. Create a comfortable, safe, economical, efficient and fast working and living environment for the users of the building. And after optimizing equipment operation and management, operating costs are reduced. The building automation system involves the construction of equipment and systems such as electricity, lighting, air conditioning, ventilation, water supply and drainage, disaster prevention, safety precautions, and garage management. So let's talk about Android industrial touch screen solutions for smart building automation today.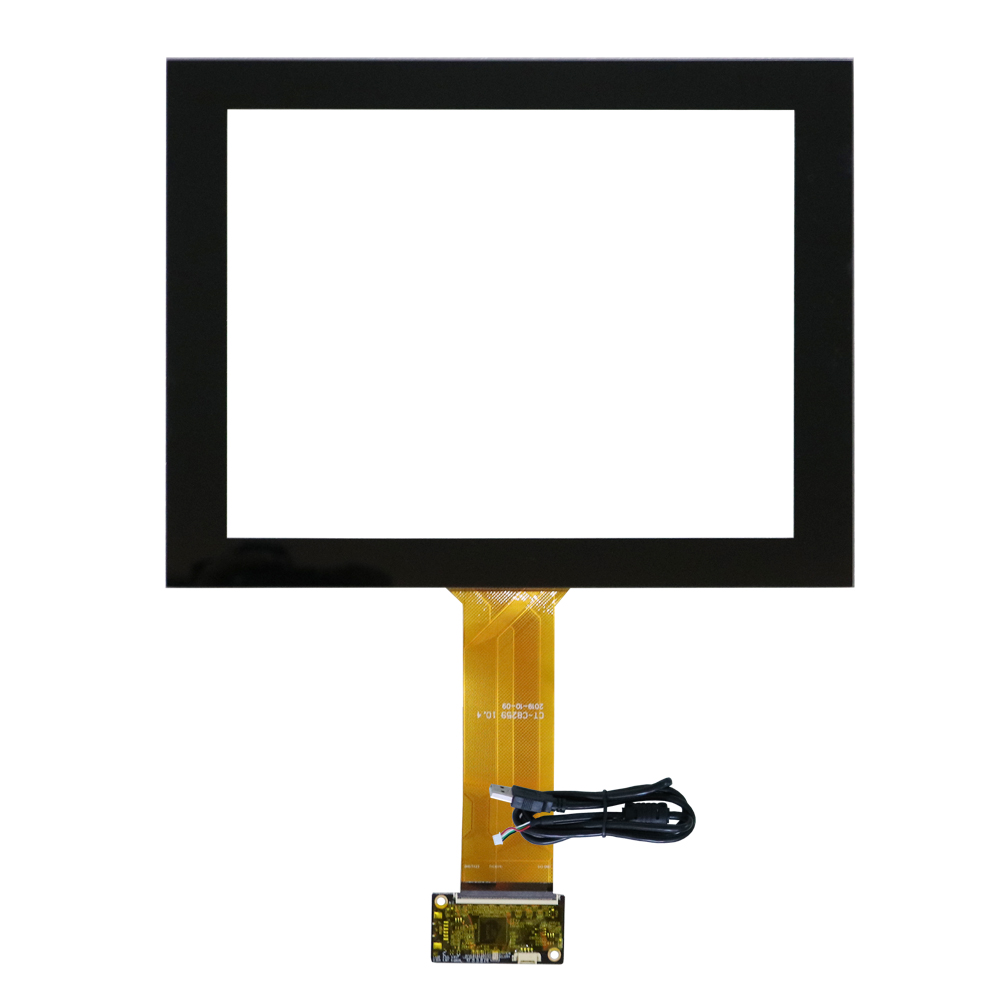 Advantages of Android industrial touch screen
The building control system uses a distributed computer control system based on modern control theory. However,it is characterized by "gathering to handle decentralized manipulation." The industrial controller (DDC) scattered on the field controlled equipment is used to complete the real-time detection and control mission of the controlled equipment. It overcomes the lack of dangerous high-level integration brought about by computer integration control and the limitation of the single function of conventional appearance control. The central processing industrial-grade tablet computer installed in the central control room has visual display, printout, rich software processing and strong digital communication functions. It can complete missions such as gathering operation, display, emergency signal activation, printing and optimized control. It avoids the defects of difficult human-machine communication and inconsistent handling after loosen the conventional appearance of the control. And ensures that the equipment operates in a better state.
Dingtouch launched a complete enterprise customized chemical control touch screen to the market. The highly equipped high-performance Android industrial touch screen supports innovation in fast-growing industries such as industry, health, education, retail, home and building automation. Provide enterprise users with more practical and better touch screen solutions.
It no longer limite the customers to choosing the ready-made touch screen solutions on the market. Since we launched customized services. Customers can customize and easily integrate software and hardware with characteristics of many professional fields. Such as barcode scanners, contact or non-contact card readers, and biometric sensors. In addition, it also provides rich customization features including multiple audio, connection features, and power management options. Enable developers to differentiate the final product. For example, the design can be customized to build a separate touch screen. It can also be used as a control panel to be integrated in household equipment or industrial machinery systems.
Intelligent building design consulting service:
It integrates knowledge, engineering practice, and advanced technology in the intelligent building industry. By providing business consulting and technical consulting. Help customers easily overcome the difficulties of building intelligence and information technology design and application. Also we will provide intelligent building application design and consulting around customer applications and business needs. Information system planning and design consulting, project general contracting management consulting, project supervision, system testing, etc. A series of solutions and services based on the WISE technology platform.
Industry solutions and services:
After years of practice and accumulation, we have accumulated intelligent solutions for buildings in the entire industry. Including related departments and public utilities, capital, insurance, telecommunications, health, education, sports venues, hotels, residential, commercial real estate, industry, etc. What's more, based on a mature construction plan and design system, with customer applications and business as the traction. Provide adaptive business solutions to help customers achieve leap-forward development. We will integrate technologies and products in the fields of innovative infrastructure, network, security, business applications, and operation and maintenance, and provide customized solutions and related services for users.
Dingtouch Touch Screen Manufacturer
Dingtouch as a professional touch screen manufacturer with more than 10 years touch screen experience.We are welcome to customize your touch screen .Here are some of our standard product . Such as 7 inch touch screen, 10.1 inch touch screen ,15 inch touch screen,15.6 inch touch screen,17 inch touch screen,17.3 inch touch screen,18.5 inch touch screen,19 inch touch screen,21.5 inch touch screen, 23.6 inch touch screen,23.8 inch touch screen,27 inch touch screen.Contact our team today to buy a capacitive touch screen are best for our retail business needs.
our other one website: www.szdingtouch.com