With the development of science and technology, many Smart Pcap Touch Panel are now also used in the lobby of the Bureau of Commerce. It plays an irreplaceable function in the Bureau of Commerce. Let us have a chat today.
1. Smart Pcap Touch Panel Improve Management And Service Levels
The large-screen multimedia interactive query system on the Smart Pcap Touch Panel can integrate resource information release. Introduce institutional functions, business processing procedures, policy notices, and information is displayed in multiple forms such as videos, pictures, text, and web pages. And let people take the initiative to consult, greatly improving the management and service level.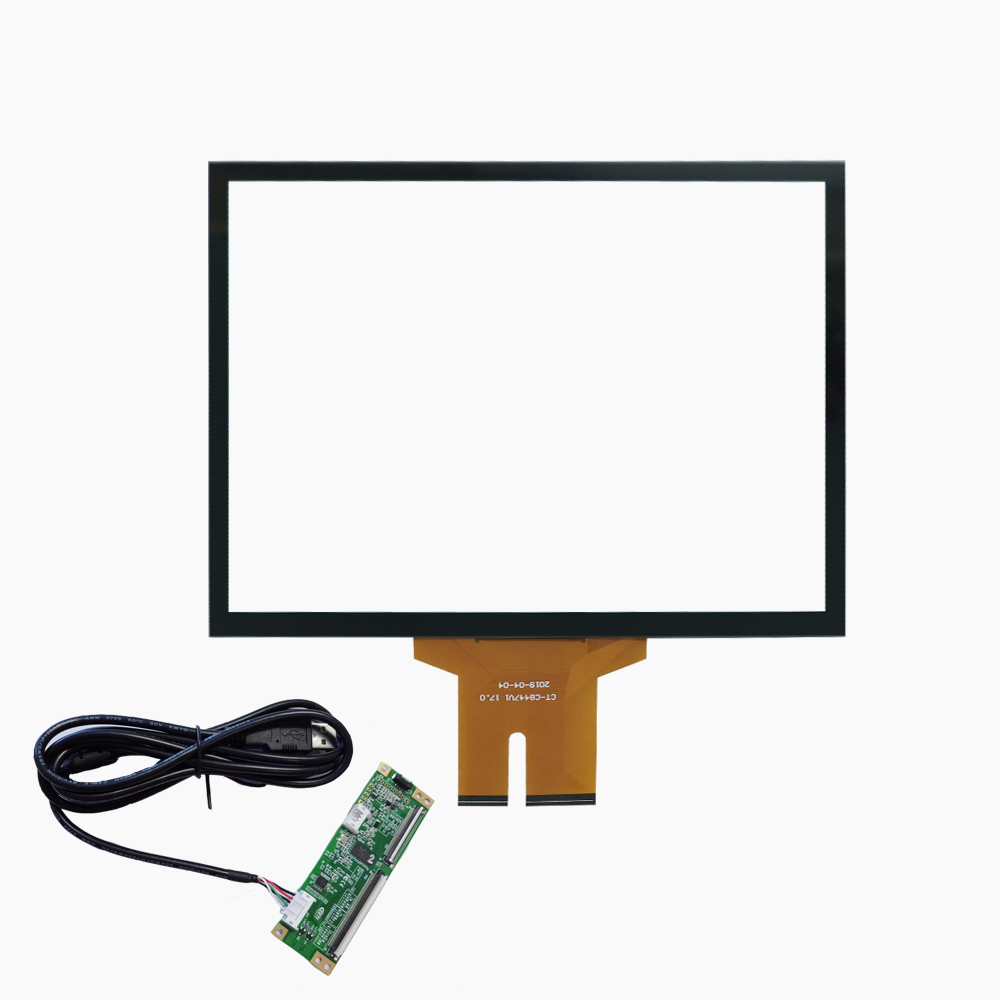 2. Business Handling And Expansion
It can perform the queuing and business processing on the Pcap Touch Panel in the form of online interaction. However, save labor and improve work efficiency. More time to develop related businesses. Such as advertising operating income, cooperative units, new projects online, etc.
3. Customer Evaluation System To Improve Image
People can evaluate directly on the touch screen. What's more, it is convenient for staff to communicate with customers closer and faster. Simplify and accept more and more comprehensive unit evaluation information. Moreover, effectively improve some of the shortcomings of the organization.So Take measures to facilitate civil administration and improve the image of the Bureau of Commerce.
Dingtouch Smart Pcap Touch Panel Manufacturer
Dingtouch as a professional touch screen manufacturer with more than 10 years touch screen experience.We are welcome to customize your touch screen .Here are some of our standard product . Such as 7 inch touch screen, 10.1 inch touch screen ,15 inch touch screen,15.6 inch touch screen,17 inch touch screen,17.3 inch touch screen,18.5 inch touch screen,19 inch touch screen,21.5 inch touch screen, 23.6 inch touch screen,23.8 inch touch screen,27 inch touch screen.Contact our team today to buy a capacitive touch screen are best for our retail business needs.
our other one website: www.szdingtouch.com