Widely Use Smart Pcap Touchscreens
In this era of continuous influx of information technology, intelligent touch screens are well known as the "fifth media" in addition to paper media, radio, television, and the Internet. At present, smart pcap touchscreens have almost become one of the most well-known products.
The touch screen serves as a multimedia information publishing platform. It has been widely used in large shopping malls, hospitals, stations, hotel lobbies, restaurants, cinemas and other public places with high traffic. In the current society, information is a very important resource. Able to convey the latest information to the audience the fastest and most accurately. It is the common goal of all businesses in the industry.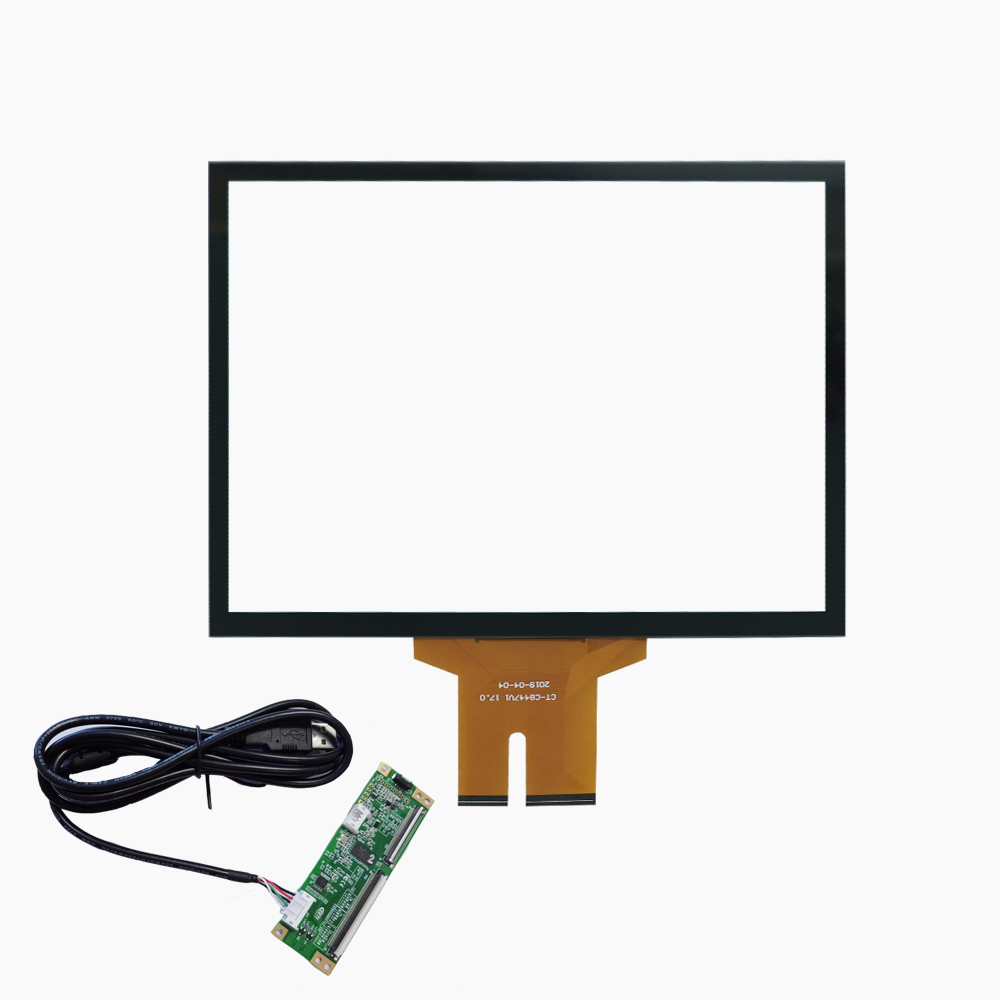 Enhancing The Application Of Smart Pcap Touchscreens And Stepping Into The Military Retail Market:
1.You can use the touch screen to create a pleasant atmosphere. Promotional information push is important, but it is not all. Users can appropriately play festival-related content to make the store environment more cordial and pleasant. Let consumers more enjoy the whole shopping process. Therefore, they are willing to stay in the store for a longer time and increase the probability of consumption.
2.The user can make full use of the human-computer interaction function of the touch screen. Extend the time that consumers stay in the store. So that shopping guides provide consumers with more targeted services and stimulate consumption.
Dingtouch Touch Panel Manufacturer
Dingtouch as a professional touch screen manufacturer with more than 10 years touch screen experience.We are welcome to customize your touch screen. Here are some of our standard product . Such as 7 inch touch screen, 10.1 inch touch screen ,15 inch touch screen,15.6 inch touch screen,17 inch touch screen,17.3 inch touch screen,18.5 inch touch screen,19 inch touch screen,21.5 inch touch screen, 23.6 inch touch screen,23.8 inch touch screen,27 inch touch screen.Contact our team today to buy a capacitive touch screen are best for our retail business needs.
our other one website: www.szdingtouch.com