With the development of technology, indoor touch screen devices are also being used in all walks of life. Now when we go to the store to buy things, you may also see the touch screen.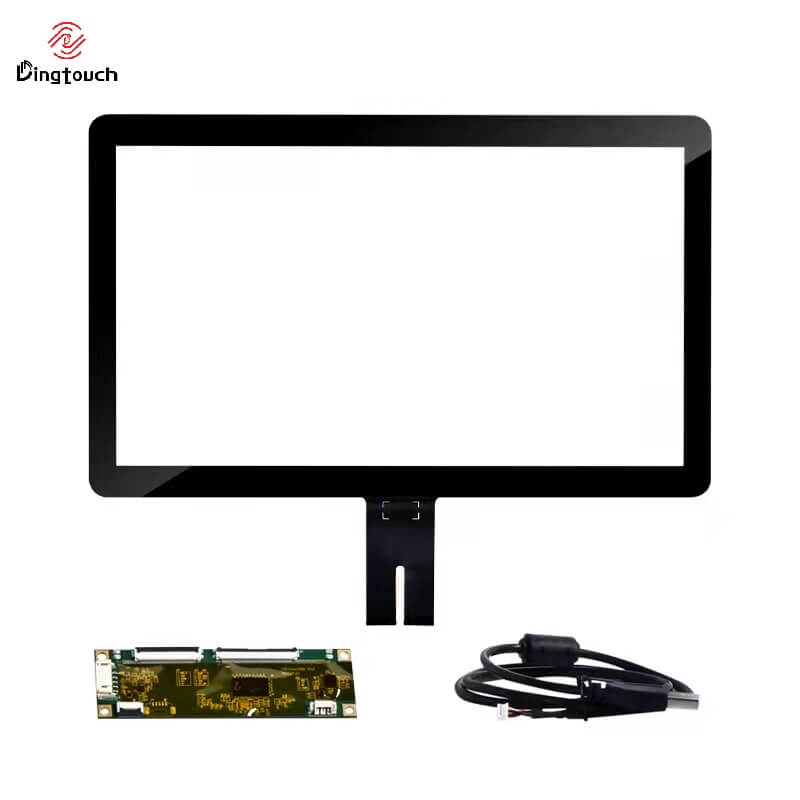 What Are The Advantage Of Indoor Touch Screen Apply In Store?
Improve The Image Of  The Store
Beautiful customizable appearance, contact store features, all this can according to your demand to make it. The sense of science and technology of the entire store has been greatly improved. It has a great visual impact on people and can attract customers to enter the door.
Improve Customer Experience
Because as long as the customer experience is improved, we will have the opportunity to make a deal. So this will also directly affect the customer turnover rate! The traditional storefront just puts samples, but the samples are dead and the customers are alive. With the indoor touch screen, goods and customers can be fully interacted.And only when there is interaction, there is an understanding! If customer are interested in your product, it will increase your chances of making a deal.
Free Up Manpower
Use a proper Indoor touch screen,to let the machine do shopping guides and sales. It is more efficient than unprofessional shopping guides. The liberation of manpower does not mean passive layoffs, but the rational use of active capital.
So now many stores will install an indoor touch screen. Because they can bring a lot of advantages. So do you want to have one in your store too?
Dingtouch Indoor Touch Screen Manufacturer
Dingtouch as a professional touch screen manufacturer with more than 10 years touch screen experience.We are welcome to customize your touch screen .Here are some of our standard product . Such as 7 inch touch screen, 10.1 inch touch screen ,15 inch touch screen,15.6 inch touch screen,17 inch touch screen,17.3 inch touch screen,18.5 inch touch screen,19 inch touch screen,21.5 inch touch screen, 23.6 inch touch screen,23.8 inch touch screen,27 inch touch screen.Contact our team today to buy a capacitive touch screen are best for our retail business needs.
our other one website: www.szdingtouch.com