What Are The Benefits Of 15 PCAP Touch Screens Used In Cash Registers for retail catering businesses?
As we all know, smart cash registers on the market now use touch screens, and they will try their best to approach the smart phone in terms of operating experience. Directly speaking, it is to let you operate the cash register like a mobile phone. In addition to using mainstream systems such as Android on the cash register software system, the touch screen is also used on the cash register screen. Allows you to directly operate the smart cash register without using a mouse or keyboard. In particular, 15 pcap touch screen are widely used in cash registers.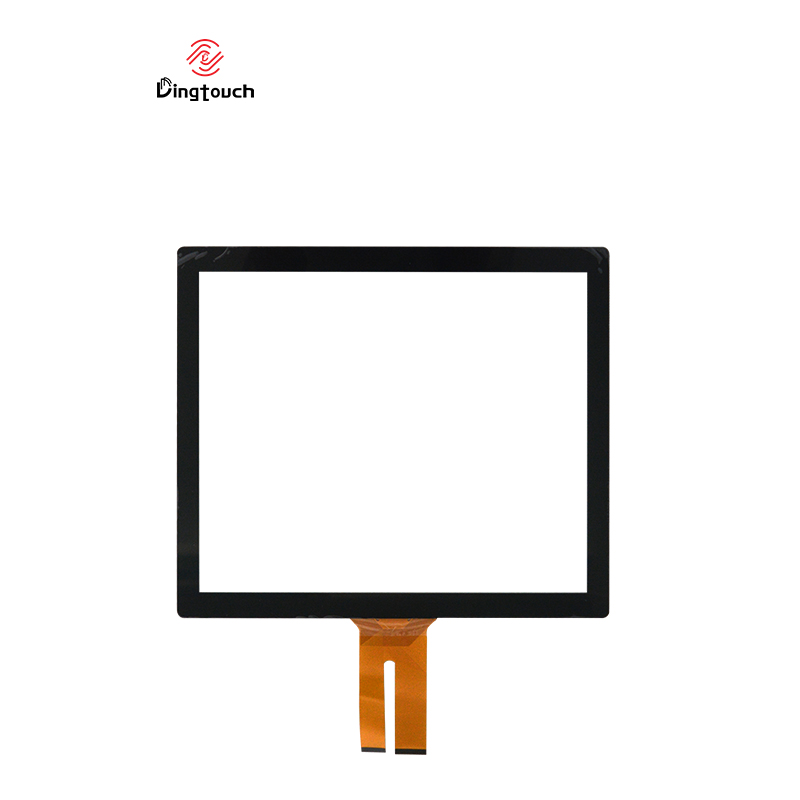 Touch Screen Provides A More User-friendly Operating Experience
This is for places such as department stores, supermarkets, retail catering, and public canteens. Direct and simple touch screen operation can save a lot of time for training employees to use the cash register. But beyond that, what are the benefits of using a cash register with a touch screen?
Benefits Of 15 PCAP Touch Screen Used In Cash Register
1) Improve the overall image of the business. The sensitive and convenient high-definition color screen can present diversified product displays more flexibly. Create a better environment experience for customers. Better convey the image of the business;
2) According to research, the touch screen cash register is 70% of the energy consumption of traditional computers, which is more energy-saving and electricity-saving;
3) Save external devices such as mouse and keyboard. Simplify operation steps, save time and cost.
Notes On The Touch Screen
The touch screen cash register has many benefits, but there are also points that need attention. For example, we use it in dining establishments. Especially for the back kitchen, pay attention to the influence of oil fume, dust, high temperature and water vapor on the screen. After all, smart hardware such as touch screens is extremely sensitive to foreign matter. If it is eroded by oil fume and water vapor over time. It is also easy to cause screen failure and other phenomena, causing malfunctions.
Dingtouch Touch Screen Manufacturer
Dingtouch as a professional touch screen manufacturer with more than 10 years touch screen experience.We are welcome to customize your touch screen .Here are some of our standard product . Such as 7 inch touch screen, 10.1 inch touch screen ,15 inch touch screen,15.6 inch touch screen,17 inch touch screen,17.3 inch touch screen,18.5 inch touch screen,19 inch touch screen,21.5 inch touch screen, 23.6 inch touch screen,23.8 inch touch screen,27 inch touch screen.Contact our team today to buy a capacitive touch screen are best for our retail business needs.
our other one website: www.szdingtouch.com