What are the environmental factors that need to be considered when using an industrial capacitive touchscreen panel?
With the development trend of industrial technology level. The touch technology is improving day by day, and the manufacturing cost of the corresponding related products is also greatly reduced. Also, thanks to the convenience offered by touch screen applications. The actual operation of the device can be simplified to a great extent.As a result, today's industrial equipment more often uses tindustrial capacitive touchscreen panel technology. When choosing, in addition to after-sales maintenance services that consider the quality and stability of the goods. Appropriate commodities should also be selected according to the specific application environment and main purpose of the equipment. In the usual mechanical manufacturing environment, the common environmental issues in manufacturing operations that we should first consider when purchasing a touch screen. Such as moisture, oil, dust, dust, dust, water seepage, vibration, etc.
1.Moisture-proof:
First, in a humid environment. If the device is in a relatively humid environment for a long time. It is due to the high humidity of the environment. Air oxidation and erosion of some parts of the touch screen. resulting in common failures. therefore. We must choose the corrosion-resistant processing of the PCB board when producing the touch screen.
2.Pollution protection:
Many machine builders' car oils stick to dust. Improper handling can result in blurred touchscreens. In the long run, the oil will continue to penetrate the gaps along the edge of the screen, making some of the internal structure's integrated circuit chips unable to function properly. It need to recommend Proper treatment of large oil spots to ensure routine maintenance.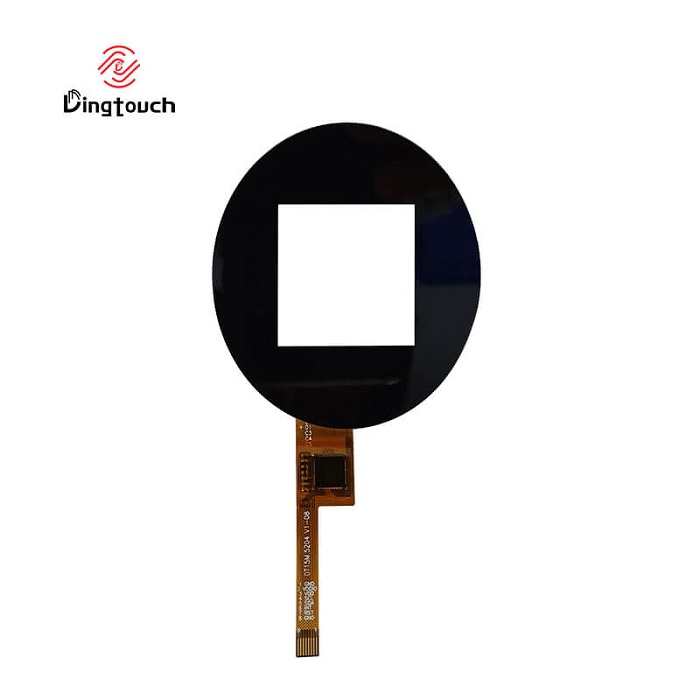 3.Anti-fouling:
Long-term dust accumulation can also jeopardize the actual operating accuracy and service life of the equipment. It is easy to cause blurring of the touch screen surface. It need to use good raw materials , preferably closed raw materials around.
4.Industrial capacitive touchscreen panel with Waterproof:
The waterproofing of the device should first consider water droplets. In general, even the environment of various machinery manufacturers is more comprehensive. Water may also seep through the surface gaps of the touchpad. Therefore, it solve various waterproof countermeasures.
5.Shockproof:
as various factors in device applications. We tend to subconsciously ignore this problem in our daily maintenance. But you should understand that in a vibrating environment, the touchscreen is likely to cause the wiring to drop or other parts to fall due to prolonged vibration. Therefore, we should choose touch screen products whose seismic and compressive strength is higher than the vibration strength of mechanical equipment.
Dingtouch industrial capacitive touchscreen panel Manufacturer
Dingtouch as a professional touch screen manufacturer with more than 10 years touch screen experience.We are welcome to customize your capacitive touch screen .Here are some of our standard product . Such as 7 inch touch screen, 10.1 inch touch screen ,15 inch touch screen,15.6 inch touch screen,17 inch touch screen,17.3 inch touch screen,18.5 inch touch screen,19 inch touch screen,21.5 inch touch screen, 23.6 inch touch screen,23.8 inch touch screen,27 inch touch screen.Contact our team today to buy a capacitive touch screen are best for our retail business needs.
our other one website: www.szdingtouch.com