With the continuous development of technology and innovation. People's living standards are getting higher and higher. The face recognition time attendance machine also brings a lot of convenience to people's work and life. The application in the market is also very hot. It can be seen in various fields. Today, I will introduce to you what the small pcap touch screen application does in the face recognition attendance machine on the construction site.
Small Pcap Touch Screen Can Strengthen The Management Of Workers
The most important thing is the attendance information of construction workers. In order to regulate the order of the construction market, strengthen the management of construction workers. Safeguard the legitimate rights and interests of construction workers and construction enterprises. Guarantee project quality and safe production. Cultivate a team of professional and skilled construction industry workers. Promote the sustainable and healthy development of the construction industry in accordance with the Construction Law and Labor Contract Law. Therefore, the small pcap touch screen is installed, and the management personnel can perform unified management of the attendance of these workers.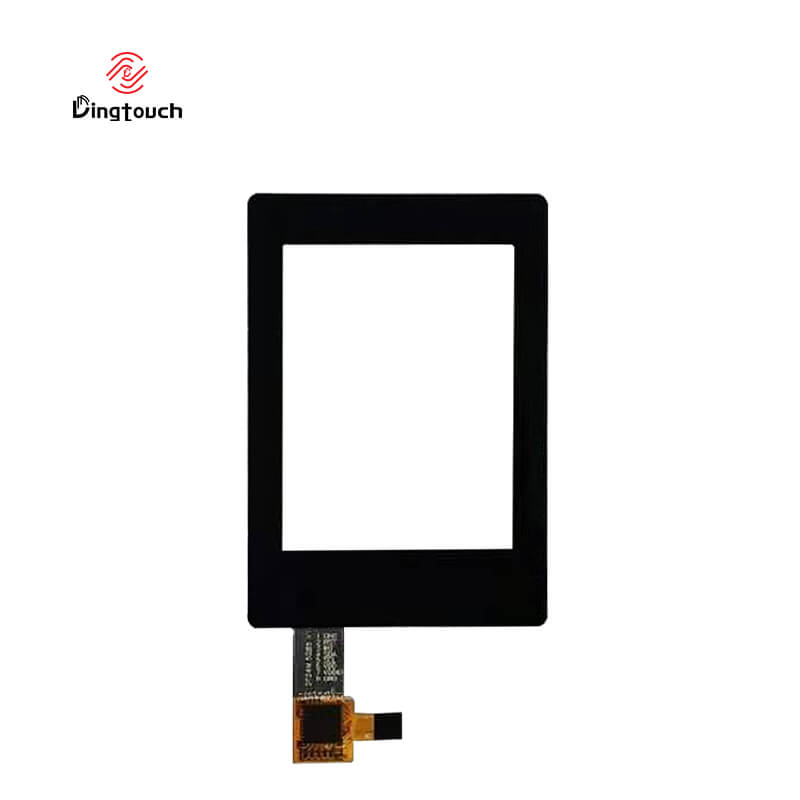 Touch Screen Can Guarantee Safety
Fully implement the real-name management system for migrant workers in the construction industry. Persist in construction enterprises and migrant workers signing labor contracts before entering the construction site. Construction enterprises shall sign labor contracts with construction workers recruited in accordance with the law. Give it basic safety training. And register on the real-name management platform of relevant construction workers. Only allow them to enter the construction site to engage in activities related to construction operations. The real-name information for construction workers consists of basic information, employment information, and integrity information. Therefore, registering information on the touch screen also guarantees the personal safety of all people on the construction site.
Dingtouch Touch Panel Manufacturer
Dingtouch as a professional touch screen manufacturer with more than 10 years touch screen experience.We are welcome to customize your touch screen .Here are some of our standard product . Such as 7 inch touch screen, 10.1 inch touch screen ,15 inch touch screen,15.6 inch touch screen,17 inch touch screen,17.3 inch touch screen,18.5 inch touch screen,19 inch touch screen,21.5 inch touch screen, 23.6 inch touch screen,23.8 inch touch screen,27 inch touch screen.Contact our team today to buy a capacitive touch screen are best for our retail business needs.
our other one website: www.szdingtouch.com