Why do most customers now choose to use capacitive touch screens panel? First of all, the effect of the capacitive touch screen is indeed good. Most of our mobile phones and tablets use capacitive touch screens. And the touch display screen bonding process uses an optical binding bonding process. This is why our mobile phones and tablets can and support dustproof. In fact, it has a lot to do with the bonding process.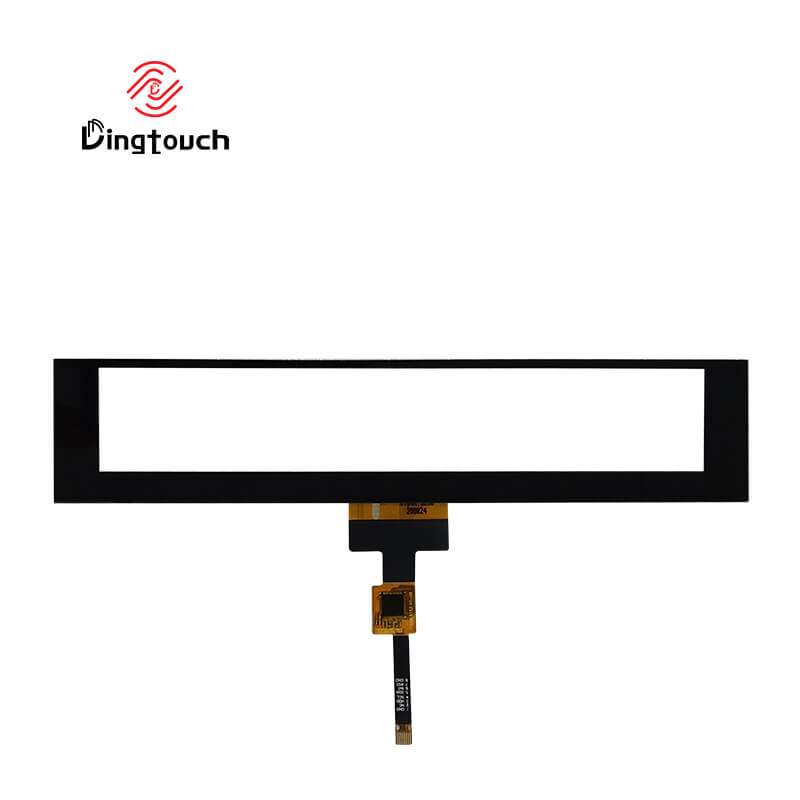 The Advantages Of Capacitive Touch Screens Panel Optical Bonding
The advantages of capacitive touch screen optical bonding. The first is that it is very suitable for outdoor environments. The second is that it can prevent dust. Some of our customers have chosen the double-sided tape to laminate touch screens and displays. Dust will be generated during transportation. So if customers are more sensitive to this issue, we generally recommend using optical binding. But if you choose optical bonding, the price is slightly more expensive. So you can choose a more suitable fitting method according to your product's application environment and price budget.If you have any project need optical bonding, we can do it.Please don't hesitate to contact with us.
Dingtouch Smart Touch Screens Glass Manufacturer
Dingtouch as a professional touch screen manufacturer with more than 10 years touch screen experience.We are welcome to customize your touch screen .Here are some of our standard product . Such as 7 inch touch screen, 10.1 inch touch screen ,15 inch touch screen,15.6 inch touch screen,17 inch touch screen,17.3 inch touch screen,18.5 inch touch screen,19 inch touch screen,21.5 inch touch screen, 23.6 inch touch screen,23.8 inch touch screen,27 inch touch screen.Contact our team today to buy a capacitive touch screen are best for our retail business needs.
our other one website: www.szdingtouch.com