The future development of capacitance touch screen
Now more and more products use capacitance touch screen. If you want to talk about future product development strategies. Then focus on the development of two types of products. One is products that emphasize high technology and are used in outdoor and medical equipment. The other is a standardized product that emphasizes cost-effectiveness and is used in ATMs and POS machines. We are all very optimistic about the application of projected capacitive touch screen in the industrial field. Because the application of such products is very wide. We can use it in industrial automation, gas station terminals, aircraft display screens, automotive GPS, medical equipment, bank POS machines and ATM machines, industrial measuring instruments and high-speed rail, etc.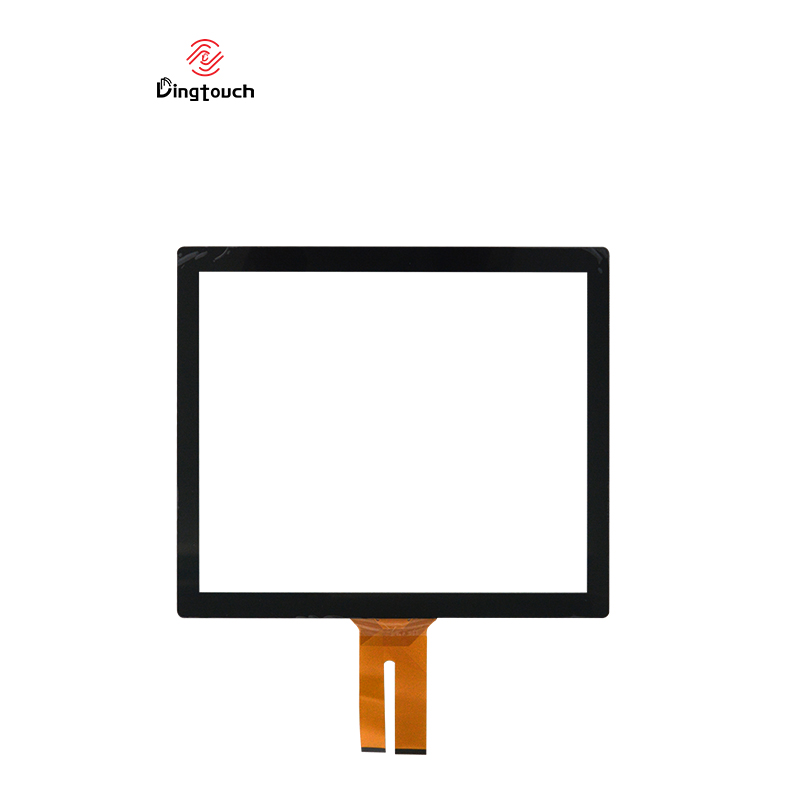 And many manufacturers now also control the cost of projected capacitive touch screens. make it more cost-effective. And because of the intuitive interactive mode of the touch screen, it can shorten the training time of employees and reduce the cost of opening the software. Therefore, the future prospect of projected capacitive touch screen in the industrial field is still very optimistic.
High requirements for capacitance touch screen in industrial industry
The previous industrial control touch screen usually used a resistive screen. And today's touch products are developing strongly. Responsive capacitive touch screen completely replaces resistive screen. With the development of electricity, metallurgy, traffic lights. The requirements for industrial computers are also increasing. Relatively drive the demand for the industrial computer touch screen market. Then the touch screen is also a high standard requirement.
Dingtouch touchscreens TP Manufacturer
Dingtouch as a professional touch screen manufacturer with more than 10 years touch screen experience.We are welcome to customize your capacitive touch screen .Here are some of our standard product . Such as 7 inch touch screen, 10.1 inch touch screen ,15 inch touch screen,15.6 inch touch screen,17 inch touch screen,17.3 inch touch screen,18.5 inch touch screen,19 inch touch screen,21.5 inch touch screen, 23.6 inch touch screen,23.8 inch touch screen,27 inch touch screen.Contact our team today to buy a capacitive touch screen are best for our retail business needs.
our other one website: www.szdingtouch.com