What problems do Dingtouch touchscreens solve?
Dingtouch touchscreens are a common device in contemporary high-traffic business areas, including hospitals and government agencies. It can well allow visitors to self-help information output and access to related professional services. The benefit of using a touch screen is that it can speed up the work efficiency of the relevant business departments and improve the customer experience. As a result, more and more business units are now introducing and supporting the use of high-quality touchscreens. So what problems does the touch screen solve:
1.The shortage of professional resources
Take a hospital as an example. In many cases, the daily flow of visiting customers in the hospital is very large. In this case, there is a problem of mismatch between professional medical resources and huge customer needs. The presence of touch screens can help them better handle the service docking with customers. This is of great significance for optimizing the relevant professional resources and service system.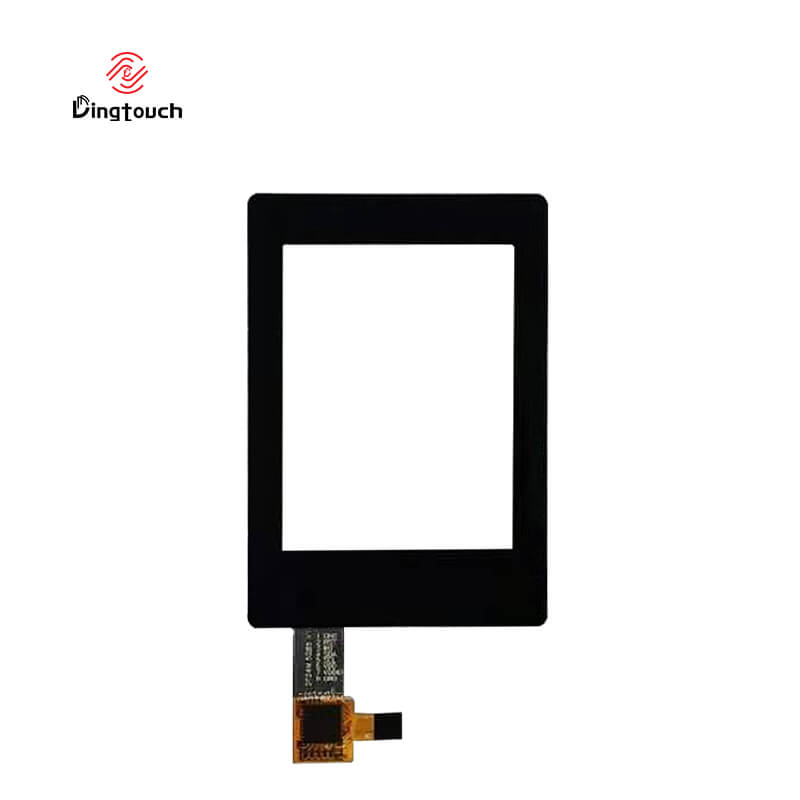 2.The problem of unsmooth business operation
On the other hand, the business management in many places is not running smoothly because of the high pressure from customers. The presence of the touch screen can well implant professional service processes into the device. Solve some basic routine service needs in the form of allowing customers to self-help.
3.Difficulty in obtaining customer information
In addition, whether it is for the purpose of professional research or the purpose of understanding customer information before providing professional services. The touch screen can quickly support customers to enter relevant information and required services when they visit. Based on this, the service distribution of related systems can greatly speed up the process of professional output.
Dingtouch touchscreens Manufacturer
Dingtouch as a professional touch screen manufacturer with more than 10 years touch screen experience.We are welcome to customize your capacitive touch screen .Here are some of our standard product . Such as 7 inch touch screen, 10.1 inch touch screen ,15 inch touch screen,15.6 inch touch screen,17 inch touch screen,17.3 inch touch screen,18.5 inch touch screen,19 inch touch screen,21.5 inch touch screen, 23.6 inch touch screen,23.8 inch touch screen,27 inch touch screen.Contact our team today to buy a capacitive touch screen are best for our retail business needs.
our other one website: www.szdingtouch.com