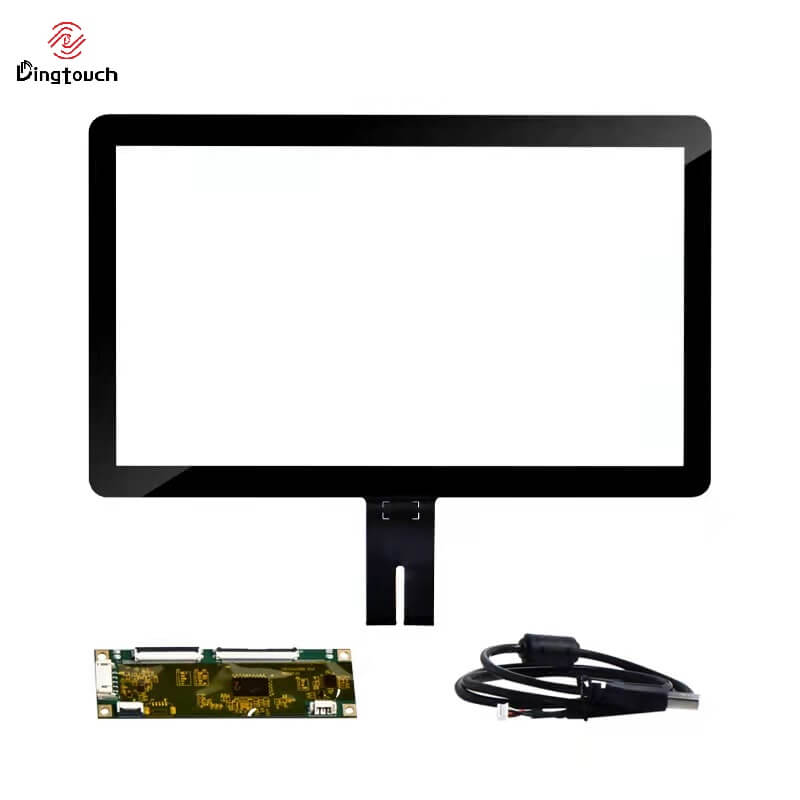 Nowadays, more and more retail companies are introducing new and innovative technologies to improve their operations. For example, the capacitive touch screen for kiosk such as wall-mounted tablet kiosk. In the past year, they have become popular. So what are the benefits of using it?
As an excellent complement to any business, the touch screen kiosk can perfectly speed up the queue time and give customers more control. Although kiosks are not a new phenomenon, many retailers are exploring kiosks instead of more traditional kiosks.
Save Space
The traditional self-supporting kiosks, they are usually very bulky. If you use this type of kiosk, you may need more booth space to display, which may damage your retail business layout and cause customer traffic problems. However, the wall-mounted tablet kiosk you use will save space.
This kind of kiosk is designed to use wall space that would otherwise be unusable, and does not take up space on the ground. You can save more floor space, you can store your goods inventory, or you can provide customers with more space for activities.
Improve Customer Experience
Sometimes it is difficult for consumers to browse product categories in physical stores, especially for large supermarkets. This difficulty may result in lost sales. Because customers may not have time to check and look up patiently. But if there is a wall-mounted tablet kiosk with a touch screen, it is very different. Customers can click and check all the products in the store.
Moreover, many customers are relatively impatient, and may leave because they cannot find the product category. Instead, they can find everything they want through self-service terminal technology. So as long as customers experience your store to make them feel comfortable and relaxed, customers may buy and revisit your store in the future.
Promote Sales
Wall-mounted tablet kiosks can do more than just provide your business with some extra leeway or make it easier for customers. They can also be used as digital signage to promote your latest products, offers, etc. to shoppers in the store. These kiosks can even increase online sales by encouraging more impulse purchases.
As a professional touch screen manufacturer with more than 10 years touch screen experience.We have many capacitive touch screen can apply in wall-mounted tablet kiosks.such as 15 inch touch screen,15.6 inch touch screen,17 inch touch screen,17.3 inch touch screen,18.5 inch touch screen,19 inch touch screen,21.5 inch touch screen, 23.6 inch touch screen,23.8 inch touch screen,27 inch touch screen.We also welcome to customize your own touch screen for kiosk. Contact our team today to lean what capacitive touch screen are best for our retail business needs.