Recently, we have a customer asking if we can make an anti-glare touch screen. They need to be applied to outdoor inquiry machines. Now in the mall, we can see that there are many touch screen inquiry machines. Today's smart terminals adopt the Internet of Things mode. To enhance its applicability, first of all, the current smart terminals are widely used in the terminal market, which can be used for both external and internal publicity.
Anti-glare Touch Screen Solution
Our touch screen supports multi-point single-point touch. And the surface of the touch screen can be made with a layer of anti-glare effect. Especially outdoors, under strong sunlight. We will not see the information on the screen. So especially if it is used in outdoor environments. We strongly demand the need to make anti-glare touch screens. Because this brings a better touch experience to customers.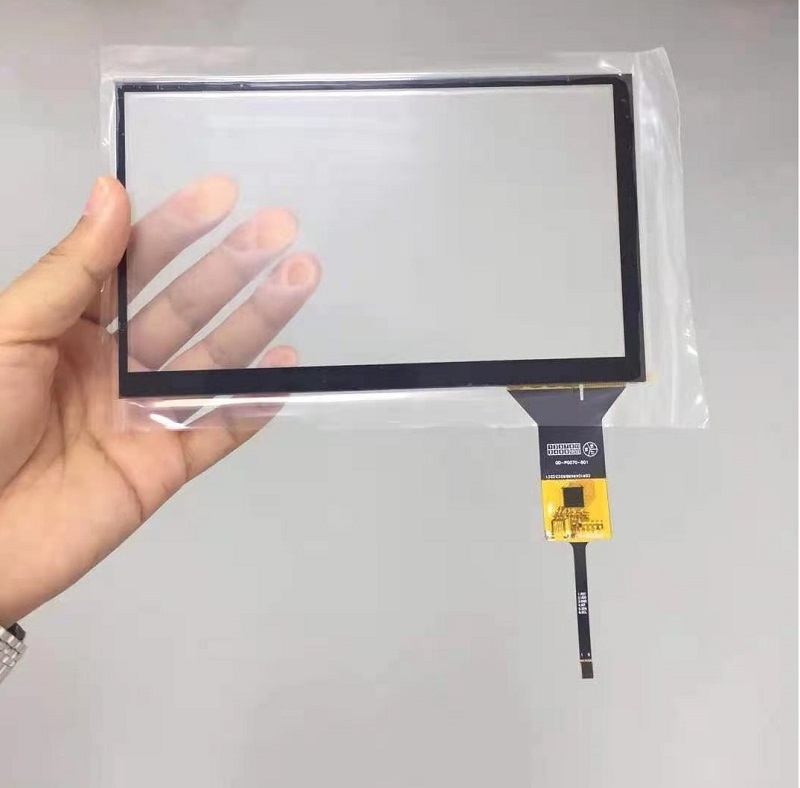 Customized Touch Panel Solution
In fact, many customer will prefer to make customize touch screen. Because it can according to their demand to do pcap touchscreen. We all can according to customer's requirement to customize touch panel. Like structure,shape,silk-printing color,logo,button and so on. So please don't hesitate to contact us if you have any requirement need touch screen panel.Our engineer and sales team will according to your project to give you some professional suggestion.
Dingtouch Touch Screen Manufacturer
Dingtouch as a professional touch screen manufacturer with more than 10 years touch screen experience.We are welcome to customize your touch screen .Here are some of our standard product . Such as 7 inch touch screen, 10.1 inch touch screen ,15 inch touch screen,15.6 inch touch screen,17 inch touch screen,17.3 inch touch screen,18.5 inch touch screen,19 inch touch screen,21.5 inch touch screen, 23.6 inch touch screen,23.8 inch touch screen,27 inch touch screen.Contact our team today to buy a capacitive touch screen are best for our retail business needs.
our other one website: www.szdingtouch.com