Nowadays, we launch the large-size touch screens as a series of revolutionary new products in the field of visual information communication. Advocate with visualization, interactivity and collaboration as the main features. The emergence of large-size touch screens. Therefore,greatly improve people's communication efficiency in various application scenarios. It is suitable for all kinds of specialty stores, government halls, shopping malls, schools, exhibition halls, exhibition halls, press conferences, event sites and other occasions. Today we discuss the three main features of large-size splicing touch screens.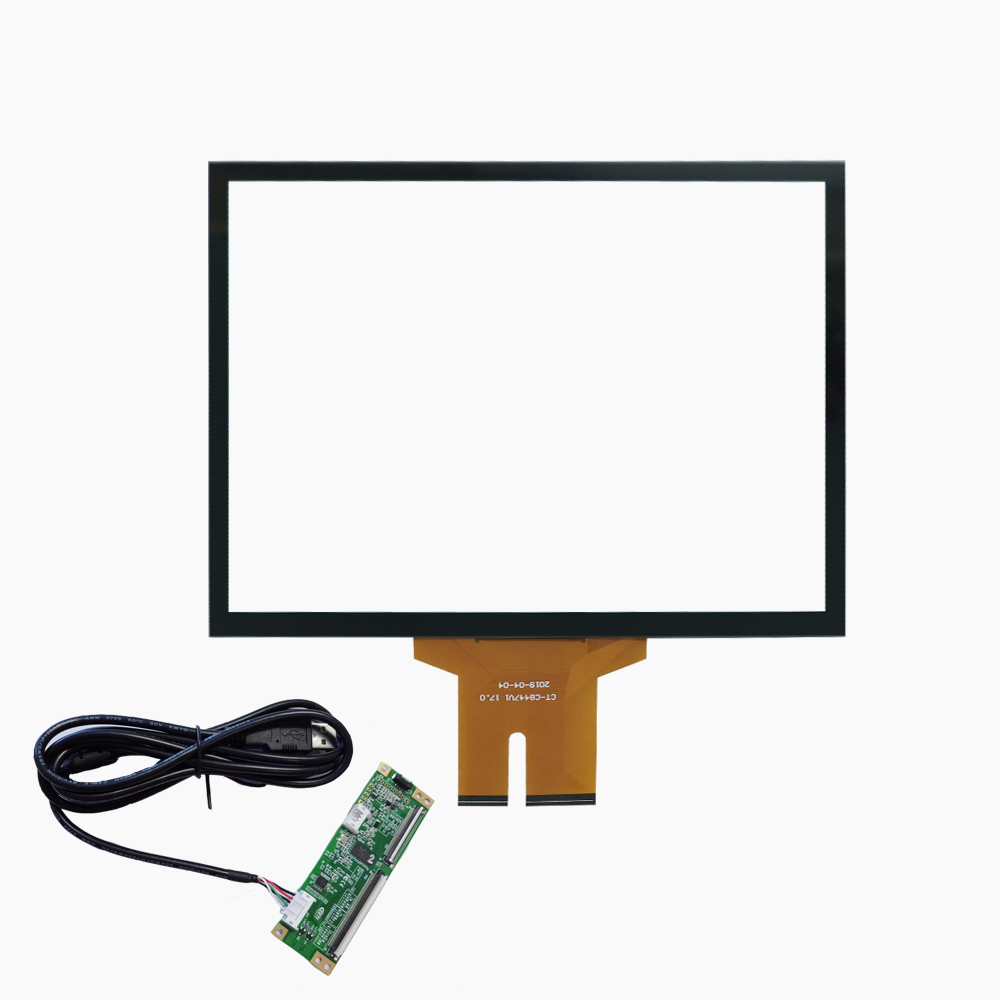 1. Large-size Touch Screens Has Visualization
The large-size touch screen has display characteristics such as super large screen size and super high performance. it can present the presented digital information in a more acceptable and understandable way. So restore high-precision pictures, and get better playback effects in different brightness environments. "What you see is what you get", the large-size touch screen provides users with the functions of intuitive display and unified organization and display of a variety of information.
2. Large-size Touch Screens Has Interactivity
The user can directly touch the digital display content and control the displayed digital content information on the large-size touch screen. However, through the customized interactive interface, you can humainze operation the digital content . Such as: zoom in and out, click to view, turn page and rotate, write annotations, etc. Give users a sense of human-computer interaction experience. At the same time, an external touch terminal can be connected for human-computer interaction.
3. Synergy
The large-size touch screen supports multi-touch functions under mainstream operating systems. And enable users to maintain part of the original work habits to a large extent. Support digital content customization. Moreover, through the data communication control software, multiple channels of digital content information can be combined into a complete super-large image display. So make digital content display more "whatever you want".
The large-size splicing touch screen adopts advanced program control technology, high-end hardware equipment and graphic image processing system. The multimedia digital content is presented to the audience vividly, vividly and as a whole. Because of its large screen area. Can bring participants an unprecedented sense of interactive experience.
Dingtouch Large Size Touch Panel Manufacturer
Dingtouch as a professional touch screen manufacturer with more than 10 years touch screen experience.We are welcome to customize your touch screen .Here are some of our standard product . Such as 7 inch touch screen, 10.1 inch touch screen ,15 inch touch screen,15.6 inch touch screen,17 inch touch screen,17.3 inch touch screen,18.5 inch touch screen,19 inch touch screen,21.5 inch touch screen, 23.6 inch touch screen,23.8 inch touch screen,27 inch touch screen.Contact our team today to buy a capacitive touch screen are best for our retail business needs.
our other one website: www.szdingtouch.com