China's Electricity Curtailment And Production Reduction
After the epidemic in China was brought under control last year, manufacturing capacity was fully restored. But the global epidemic has been slow to quell. This year, another manufacturing base in Southeast Asia also failed to hold on. "Occupied" is under the ravages of Delta virus. In fact, the current global orders will inevitably be gathered in China. As a result, we see that the shipping costs for exports from China continue to rise. In addition, in order to complete the order, my country's industrial electricity consumption growth in the first half of the year was also very alarming, with a year-on-year increase of 16.2%.So China's Electricity Rationing, Customization Capacitive Touch Screens Prices Continue To Rise?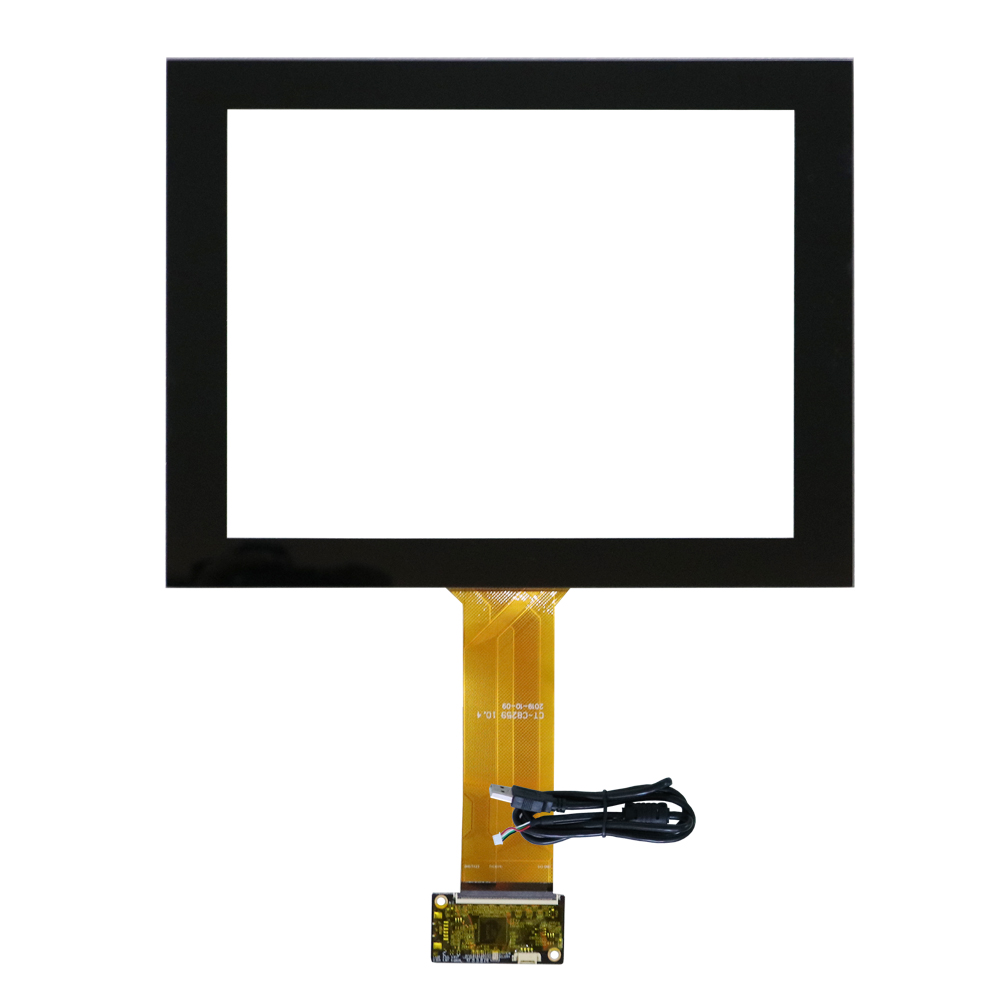 China Wants To Be Carbon Neutral
On the other hand, in September last year, our country solemnly announced at the United Nations. China will achieve a carbon peak in 2030 and achieve carbon neutrality in 2060. This is about my country's fulfillment of its national independent contribution commitments and winning the initiative in global climate governance. In August of this year, my country's Development and Reform Commission issued the "Barometer of Completion of Energy Consumption Dual Control Targets in Various Regions in the First Half of 2021". The report named Qinghai, Ningxia, Guangxi, Guangdong, Fujian, Xinjiang, Yunnan, Shaanxi, Jiangsu and other 9 provinces (regions) whose energy consumption intensity did not decrease year-on-year but increased. It is a first-level warning and is facing rectification.
Customization Capacitive Touch Screens Prices Continue To Rise
Since the epidemic, there have been shortages of various components due to chips. The price of touch screens has risen one after another. On the other hand, the price of ocean freight has also been rising wildly. So the cost has been rising. Nowadays, China's electricity curtailment to reduce production capacity will surely cause another wave of price increases.
Dingtouch Customization Capacitive Touch Screens Manufacturer
Dingtouch as a professional touch screen manufacturer with more than 10 years touch screen experience.We are welcome to customize your touch screen .Here are some of our standard product . Such as 7 inch touch screen, 10.1 inch touch screen ,15 inch touch screen,15.6 inch touch screen,17 inch touch screen,17.3 inch touch screen,18.5 inch touch screen,19 inch touch screen,21.5 inch touch screen, 23.6 inch touch screen,23.8 inch touch screen,27 inch touch screen.Contact our team today to buy a capacitive touch screen are best for our retail business needs.
our other one website: www.szdingtouch.com