Why are capacitive touch screens kit used in so many applications now? Is the capacitive touch screen really so good? Speaking of touch screens, you may recognize that capacitive touch screens are still very different from resistive touch screens. For example, the resistive touch screen uses pressure or nail touch. However, the capacitive touch screen uses the static electricity of our human body, and it can be operated by lightly touching the screen.
Advantages And Disadvantages Of Capacitive Touch Screens Kit
Most capacitive touch screens kit use glass structures. The surface of the glass cover is not easy to scratch. The life span is also longer than that of the resistive touch screen. The only bad thing is the problem of static electricity. When encountering an environment with a magnetic field, the touch point may be adjusted or the touch may not be able to be touched at all. If the electromagnetic field is not very large, there are certain solutions.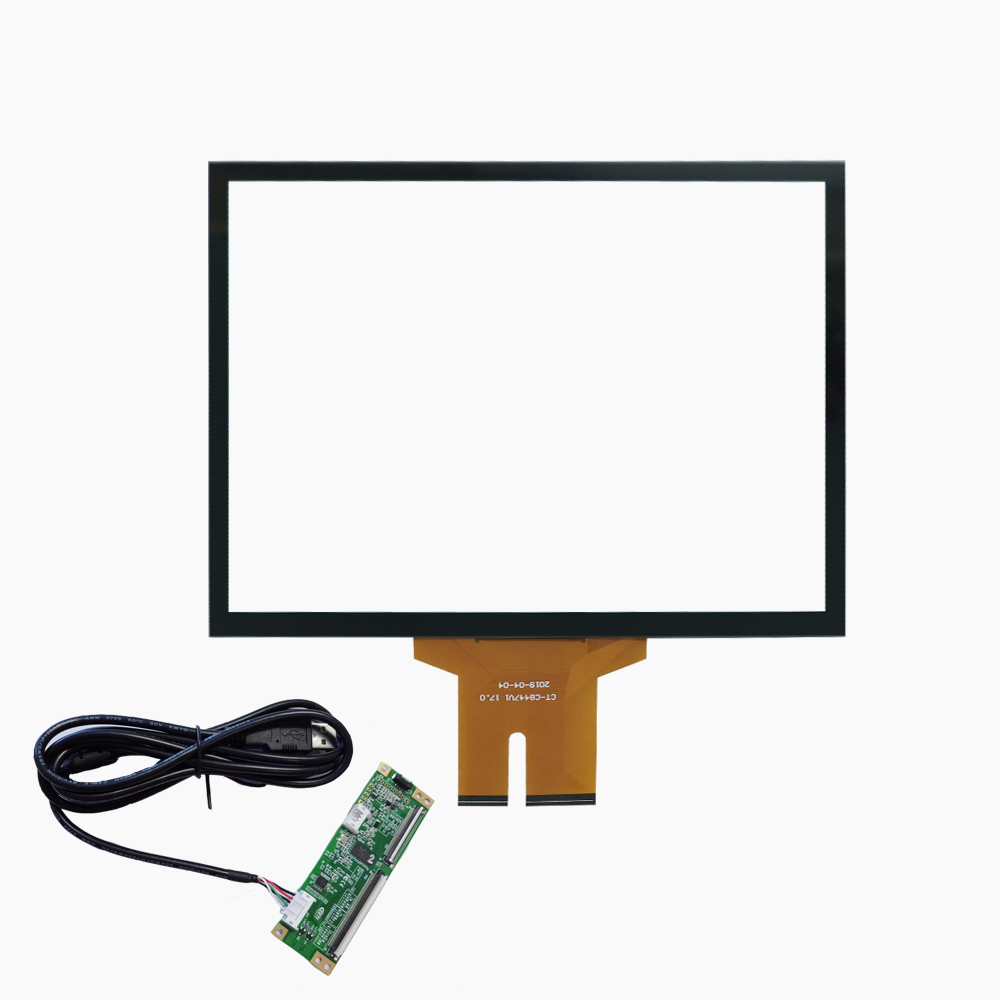 The application environment will decide whether to use a capacitive screen solution or a resistive screen solution. I have encountered some customers who originally wanted to change capacitive touch screens kit solutions for resistive screen solutions. However, the electromagnetic field due to the application environment is too large. And had to continue to use the resistive screen solution.
Dingtouch Smart Touch Screens Glass Manufacturer
Dingtouch as a professional touch screen manufacturer with more than 10 years touch screen experience.We are welcome to customize your touch screen .Here are some of our standard product . Such as 7 inch touch screen, 10.1 inch touch screen ,15 inch touch screen,15.6 inch touch screen,17 inch touch screen,17.3 inch touch screen,18.5 inch touch screen,19 inch touch screen,21.5 inch touch screen, 23.6 inch touch screen,23.8 inch touch screen,27 inch touch screen.Contact our team today to buy a capacitive touch screen are best for our retail business needs.
our other one website: www.szdingtouch.com