For smart cities related to smart transportation, smart e-commerce retail, smart travel, smart safety, and smart communities. We will use many touch screens to add a lot of sense of technology to the city. We will use the original display through a lighter and thinner touch screen. It has become the future trend of radio and television development, e-commerce retail, touch query, and human-computer interaction experience. Both from visibility and exposure. As an interactive media communication platform, smart touch screens have outstanding advantages such as intelligence, accuracy, interconnection, and strong visibility. Touch screens have entered more and more smart city applications. From shopping malls to supermarkets to subways and airports.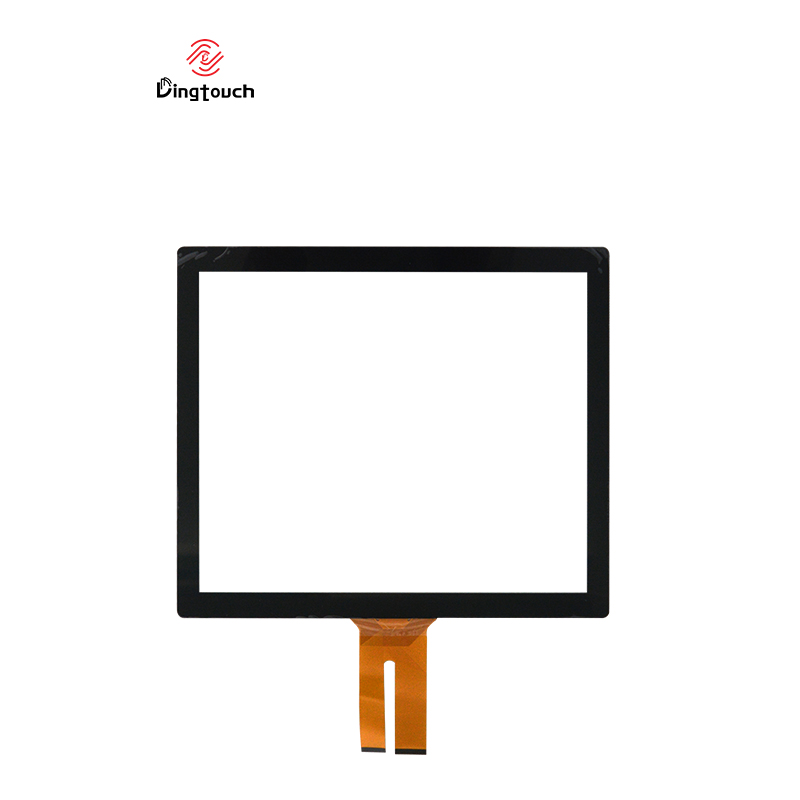 The Development Of Smart Touch Screens
From offline classrooms to online e-commerce, it has become an important node on the "interconnected computing" network. Bring consumers a more personalized and vivid sensory experience. Where there is demand, there is a market. The advantages of smart touch screens are very obvious. It is in line with the development of the new media market to "smart" at the same time. It also enriches people's daily life and urban construction needs. So it is the smart man-machine station of the future smart city. A powerful booster for style development.
Wide Application Of Touch Screen
With the continuous expansion and refinement of market demand, the functions of the touch screen are also changing. From the initial simple advertising display to the dynamic multimedia content display. Support scoring evaluation and touch human-computer interaction. It can be managed remotely/centrally, and can be used for precise content scheduling and distribution. High-end digital signage has been installed. Therefore,great progress has been made. In the future, with the closer integration of smart touch screens with traditional industries and the widespread application of smart mobile terminal applications. So It will provide end users with a better interactive experience and timely and effective intelligent response. This will further boost market revenue. The development of the city drives the development of the city.
Dingtouch Customization Capacitive Touch Screens Manufacturer
Dingtouch as a professional touch screen manufacturer with more than 10 years touch screen experience.We are welcome to customize your touch screen .Here are some of our standard product . Such as 7 inch touch screen, 10.1 inch touch screen ,15 inch touch screen,15.6 inch touch screen,17 inch touch screen,17.3 inch touch screen,18.5 inch touch screen,19 inch touch screen,21.5 inch touch screen, 23.6 inch touch screen,23.8 inch touch screen,27 inch touch screen.Contact our team today to buy a capacitive touch screen are best for our retail business needs.
our other one website: www.szdingtouch.com